iPad
Home >> View App
iPaCenter: iPaCenter >> Voir App
Get Daily Paid iPhone, iPod Touch and iPad Apps for Free | TapZilla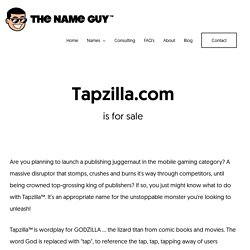 Celebrating launch FREE for TODAY ONLY! Join Enrique in his adventure to seek vengeance for his loved ones. Enrique is happily living with his parents when suddenly a band of envious pirates led by Jose betrays them. After the treasures that Enrique's father found, these pirates turned his family in to the Royal Fleet for execution. Enrique's parents were executed but Enrique luckily survived.
These are instructions on how to jailbreak your iPad using Greenpois0n for Windows. Greenpois0n has been updated to support iOS 4.2.1. Open your web browser of choice and navigate to . Click the link at the bottom of the screen. When prompted save the download to your desktop Double click the downloaded file then drag the file to the desktop.
How to Jailbreak Your iPad Using Greenpois0n (Windows) - Tablets.PandaApp.com | Free Your Mobile Life!