Flash
Zilch on Kongregate. Some useful blog posts about the CPU players, why it's all random and why Realist takes single dice.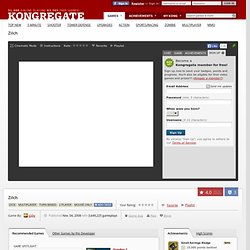 Also, I'm bored with people saying it's rigged. You try to make a fun game that you enjoy playing and people hurl abuse and vitriol at you for making it fair. Want to know what all the awards are? Fixed bugs: 500 points for three pairs bug, CPU sticking bug, who goes first bug, menu screen bug, reverse winner bug, 443322 bug, improved multi option behaviour, 333322 bug, game log. Found a bug? Caution! Addictive Flash Games! 50 most addictive Flash based games at your own risk!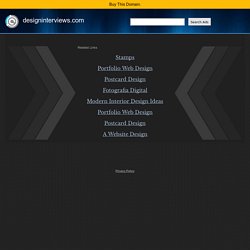 Do you think that only cool PC or Mac or Sony PlayStation or whose ever games can be addictive? Than you know nothing about short and simple Flash based games! No, no, no! Robokill.swf (application/x-shockwave-flash Object) Flash Games. Flash Pacman. Puki 3d: Fun Online Flash Game.
---