ARt
Learn How To Edit Videos
quickhidehere.blogspot.com: Gallery
St. George & the Dragon No.10 11 x 15 Pencil and Digital St. George & the Dragon No.8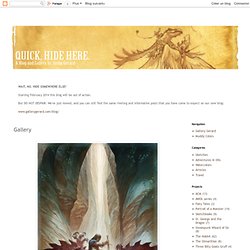 How to create a digital watercolour piece | Digital art | ImagineFX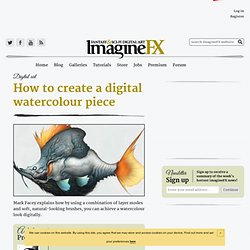 Profile Mark Facey Url http://creaturejournal.tumblr.com Biography
Curso de aprendizaje gratuito.
hitRECord
andy bialk
Geek-Art Store — Home
The American Way - Norman Rockwell
This artwork may be protected by copyright. It is posted on the site in accordance with fair use principles. Why? Scouting with Daniel Boone - Norman Rockwell Boy with Baby Carriage - Norman Rockwell The Circus Barker - Norman Rockwell Cousin Reginald Plays Pirate - Norman Rockwel … They Remembered Me - Norman Rockwell Grandfather and Snowman - Norman Rockwell The Party Favour - Norman Rockwell The US Army Trades - Norman Rockwell And the Symbol of Welcome is Light - Norman R … But wait 0til next week - Norman Rockwell Grandpa Listening In on the Wireless - Norman … Is He Coming0 - Norman Rockwell Use Full screen browser mode for best experience Due to copyright law restrictions this image is not available for your country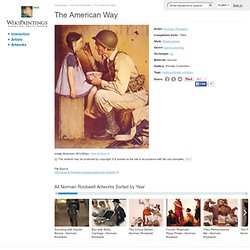 First: watch the video. Japanese artist Riusuke Fukahori paints three-dimensional goldfish using a complex process of poured resin. The fish are painted meticulously, layer by layer, the sandwiched slices revealing slightly more about each creature, similar to the function of a 3D printer. I really enjoy the rich depth of the pieces and the optical illusion aspect, it's such an odd process that results in something that's both a painting and sculptural. Wonderful.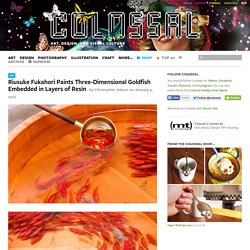 11/6/12 07:10 pm - Nobuyoshi ARAKI Араки — японский фотограф, известный своими эротическими снимками. В рамках разговора о черно-белой фотографии мне бы хотелось сегодня показать вам куда менее популярного Араки-документалиста.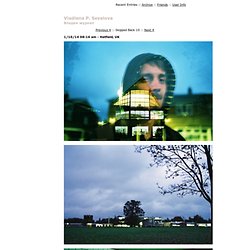 middlesex (the blood chit)
Final Installment: December 1st, 2012 Slashthree is proud to present the seventh and final chapter of World Exhibition III, as it comes to a successful close headlined by illustrators Liran Szeiman, Martin De Diego Sádaba, Tarin Yuangtrakul, Karim Fakhoury Gaétan Weltzer, and photographer Benny Brand. New additions Rachel Rusk and Remi Chevalier showcase their first submissions to Slashthree in this final installment. Over the course of five months, 50 pieces of art, photography and music were produced in this first ever exhibition format at S3. Be sure to view the exhibition as a whole if you missed one of the previous six installments.
Exhibition 17 - 'Quote Unquote'