Nail ideas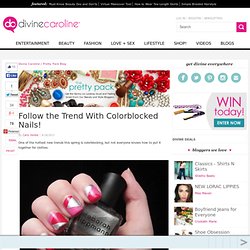 Why not try it out on your nails instead? You can keep it simple within the same color family or go bold and crazy—whatever suits your mood! Step 1: Get Your Supplies Together To start, make sure you have all of your supplies handy. For this manicure, you will need three different nail polishes (make sure that at least two of them are thick enough that they can cover the base color), Scotch tape, and a fast-dry topcoat like Seche Vite.
Nail_Art/ | Bio Sculpture Gel
Enjoy Stamping Nail art with KONAD.
How to Apply Water Marbling Nail Art
Nail Junkie
Yaaaay!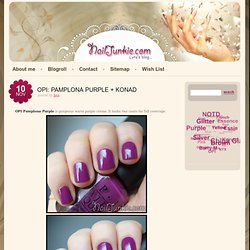 Good Morning guys!
The PolishAholic: Couple more splatter manis!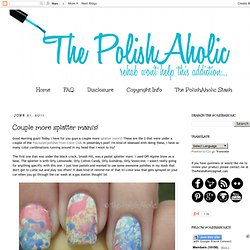 Water Marble Tutorial.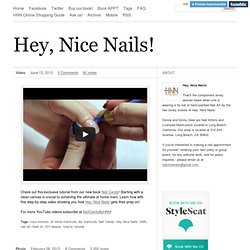 I've been wanting to try out paint splattered nails for ages now, however it seems like alot of hard work and also kind of messy!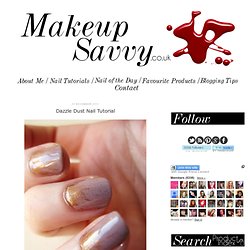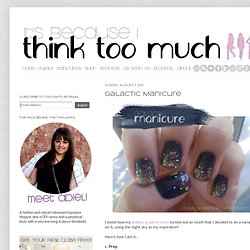 I loved how my glittery gradient mani turned out so much that I decided to do a variation on it, using the night sky as my inspiration! Here's how I did it: