Chicken
Heinz® Butter Chicken Recipe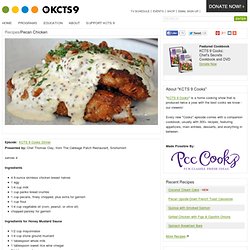 Presented by: Chef Thomas Clay, from The Cabbage Patch Restaurant, Snohomish serves 4 Ingredients
Pecan Chicken | KCTS 9 - Public Television
Slow Cooker Creamy Italian Chicken Recipe
Chicken with Heavenly Paprika and Cream Sauce « Chicken
I am going to tell you a secret today. Huge, important and life-changing secret. It has something to do with love … Would you like to know?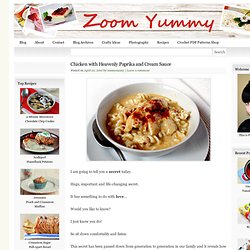 I have a DELICIOUS recipe for you all! I am so excited to share this one. I found this on Mels Kitchen Cafe about a year ago. My family and I LOVE this dish!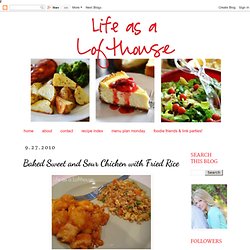 Crunchy Chicken with Honey Garlic Sauce
4 large boneless chicken breasts Place the chicken breasts in a ziplock bag or saran wrap. Using a rolling pin or mallet, pound meat until it is 1/2 inch in thickness. Sift together: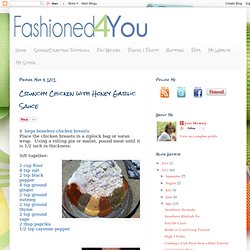 Chunks of all white meat chicken breasts coated in breadcrumbs and parmesan cheese then baked until golden. An easy chicken recipe your whole family will love. What can be more kid friendly than chicken nuggets, even the pickiest kids like them. Serve them with ketchup, bbq sauce or whatever you like to dip your nuggets into.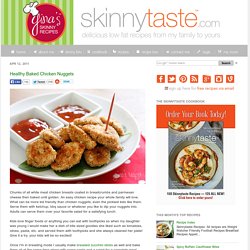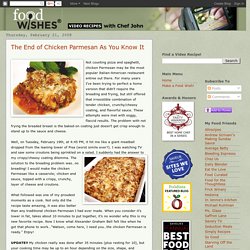 Not counting pizza and spaghetti, chicken Parmesan may be the most popular Italian-American restaurant entree out there. For many years I've been trying to perfect a home version that didn't require the breading and frying, but still offered that irresistible combination of tender chicken, crunchy/cheesy coating, and flavorful sauce. These attempts were met with soggy, flaccid results. The problem with not frying the breaded breast is the baked-on coating just doesn't get crisp enough to stand up to the sauce and cheese.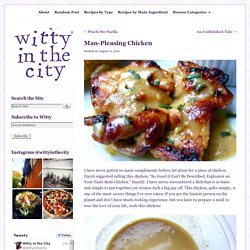 I have never gotten so many compliments before, let alone for a piece of chicken. David suggested calling this chicken, "So Good it Can't Be Described, Explosion on Your Taste Buds Chicken." Exactly. I have never encountered a dish that is so basic and simple to put together yet creates such a big pay off. This chicken, quite simply, is one of the most savory things I've ever eaten.