Publishing
Writers have never had more ways of receiving feedback on their writing. Writing groups have proliferated online and some sites have thriving communities dedicated to helping their members improve and achieve their writing goals.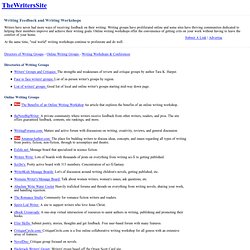 Free and Low Cost Ways to Market and Promote Your Book - theWritersSite
Nobody likes to be rejected.
What Does That Writing Rejection Letter Really Mean?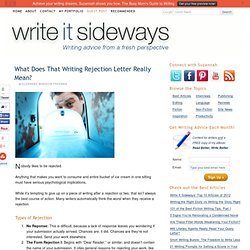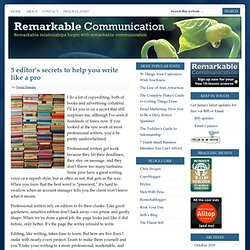 I do a lot of copyediting, both of books and advertising collateral. I'll let you in on a secret that still surprises me, although I've seen it hundreds of times now. If you looked at the raw work of most professional writers, you'd be pretty underwhelmed. Professional writers get work because they hit their deadlines, they stay on message, and they don't throw too many tantrums. Some pros have a great writing voice or a superb style, but as often as not, that gets in the way.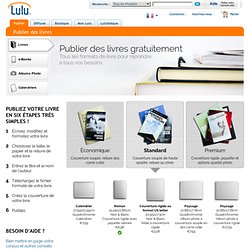 We've got you covered. Make a book with professional, book-store quality. Perfect Bound Saddle Stitch
If you've never truly considered writing a book, take another look at the rubbish filling bookshelves at airport kiosks. The "authors" of that stuff are laughing all the way to the bank. While English majors and real literary types are screaming at each other in the stuffy halls of academia or the pages of The New Yorker, these clowns are quietly rehashing tired plots and making millions for it.