Aktuelldesign
Hurricane marks the beginning of a vulnerable era by Editors of the Moon On October 29, Earth's full moon brought tides to their highest levels in New York harbor. Fatefully, on the same evening, a tropical cyclone, Sandy, slammed into the coast. Hard rain and 80mph wind pushed the churning East River over its banks, inundating the canyons of downtown Manhattan, The Rockaways, Staten island, Red Hook, and Coney Island.
The New York Moon - Neighborhood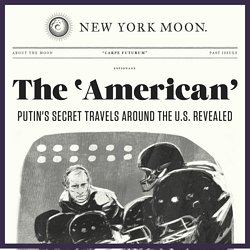 Borealis
DontTrustThisGuy.com | Why not take my word for it?