Fashion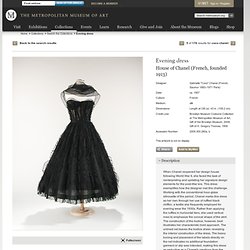 When Chanel reopened her design house following World War II, she faced the task of reinterpreting and updating her signature design elements for the post-War era. This dress exemplifies how the designer met this challenge.
Register - Join Now For Free
Already a member? Sign In Search the dresses and accessories you love from the top designers in the world!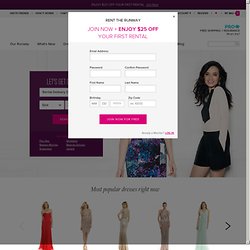 Alexander McQueen (British, 1969–2010) "Oyster" Dress Irere , spring/summer 2003 Ivory silk organza, georgette, and chiffon Courtesy of Alexander McQueen Photograph © Sølve Sundsbø / Art + Commerce Andrew Bolton : One of the highlights in this gallery is a dress called the "Oyster" Dress, which is made up of hundreds and hundreds of layers of silk organza, almost like a mille-feuille pastry.