Christian
Are you a trader
The Good-O-Meter
Commonly Searched-for Passages
Biblica Home Read The Bible Search Site Biblica Radio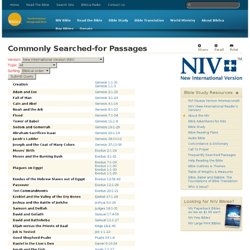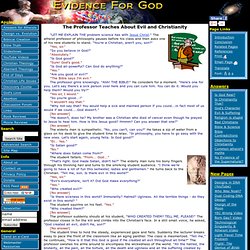 "LET ME EXPLAIN THE problem science has with Jesus Christ." The atheist professor of philosophy pauses before his class and then asks one of his new students to stand. "You're a Christian, aren't you, son?"
cwall12v.jpg (800×600)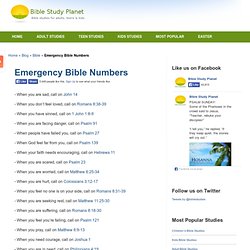 - When you are sad, call on John 14 - When you don't feel loved, call on Romans 8:38-39 - When you have sinned, call on 1 John 1:8-9
I am Lost in Blindness
73890_1313694741926_1817416494_604830_8029885_n.jpg (580×391)
ADF - Alliance Defense Fund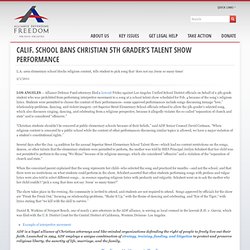 L.A.
1 Timothy 4 - Passage Lookup - New International Version, ©2010 - BibleGateway.com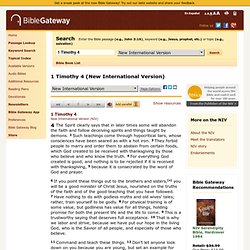 4 The Spirit clearly says that in later times some will abandon the faith and follow deceiving spirits and things taught by demons. 2 Such teachings come through hypocritical liars, whose consciences have been seared as with a hot iron. 3 They forbid people to marry and order them to abstain from certain foods, which God created to be received with thanksgiving by those who believe and who know the truth. 4 For everything God created is good, and nothing is to be rejected if it is received with thanksgiving, 5 because it is consecrated by the word of God and prayer.