World Photos
The 45 Most Powerful Images Of 2011
The High Line NYC | Rabbit38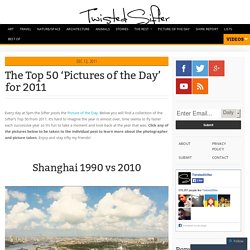 Every day at 5pm the Sifter posts the Picture of the Day . Below you will find a collection of the Sifter's Top 50 from 2011. It's hard to imagine the year is almost over, time seems to fly faster each successive year so it's fun to take a moment and look back at the year that was. Click any of the pictures below to be taken to the individual post to learn more about the photographer and picture taken . Enjoy and stay sifty my friends!
wait-for-it-long-road-goat-sheep-ewe-jumping-at-bottom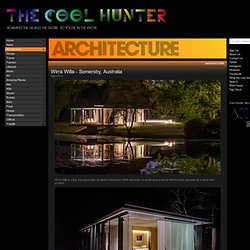 Over the past seven years, at our creative agency, Access , we have worked with a number of residential and commercial property developers from Abu Dhabi to Sydney, helping them with development and strategy. Yet we see so often the sad sight of yet another mediocre building going up. We see city councils approving mediocre design and we see cities looking uglier because of it. We see property developers rushing to get their building up, wanting to make a quick sale and profit, and not really caring or thinking about the aesthetics of the building. Does the building enhance the surrounding area or make it worse? Will the building still look great 10, 15 or 20 years from now?