Learning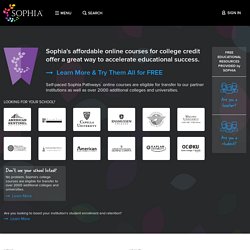 Sophia was created with a vision of transforming education through a vibrant online community of teachers and learners. Our goal is to provide self­-paced, inspirational and relevant curriculum to learners of all stages and ages. To achieve our vision, we've built a customizable education platform that offers more than 37,000 academic tutorials. Taught by thousands of teachers using our Many Ways model, learners can choose teaching styles that appeal to their own unique way of learning. By combining rich content with online flexibility, we give our community success skills that will last a lifetime.
Lesley Hazleton: On reading the Koran | Video on TED.com
How_To_Win_Friends_Influence_People_-_Courtesy_of_www.synergieconsulting.org
Digital Tools Horla Varlan This week, the OCW Consortium is holding its annual meeting, celebrating 10 years of OpenCourseWare.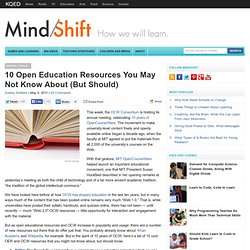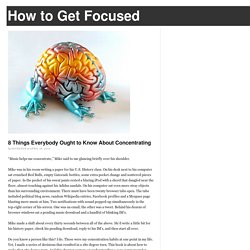 "Music helps me concentrate," Mike said to me glancing briefly over his shoulder.
by Mark Nichol Oh, what a tangled web we weave when first we practice to conceive written communication. So many pairs or trios of words and phrases stymie us with their resemblance to each other. Here's a quick guide to alleviate (or is it ameliorate?)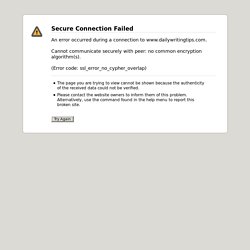 digg On March 10, 1869, railroad officials, political leaders and work gangs converged at Promontory Point, Utah, to drive in the last spike of the Pacific Railroad, the first of five transcontinental railroads built in the 19th century. The driving of the spike linked the Union Pacific line built from East to West with the Central Pacific, which had commenced construction in California.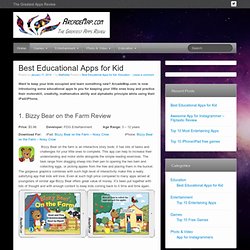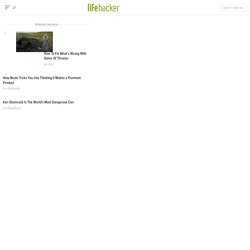 If you've ever been convinced by a salesperson that you truly wanted a product, done something too instinctively, or made choices that seemed entirely out of character, then you've had an idea planted in your mind. Here's how it's done. Note: We've gotten a lot of emails about how to do this in specific situations. Although some of those situations have been legitimate, this post was written to teach you to detect these tactics rather than use them on others. If you want a good way to convince people to do what you want that doesn't involve the dark side of manipulation, read this.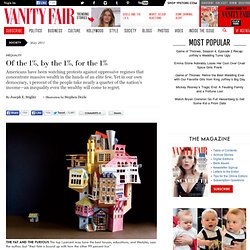 It's no use pretending that what has obviously happened has not in fact happened. The upper 1 percent of Americans are now taking in nearly a quarter of the nation's income every year. In terms of wealth rather than income, the top 1 percent control 40 percent. Their lot in life has improved considerably. Twenty-five years ago, the corresponding figures were 12 percent and 33 percent.