COOL STUFF
Get flash to fully experience Pearltrees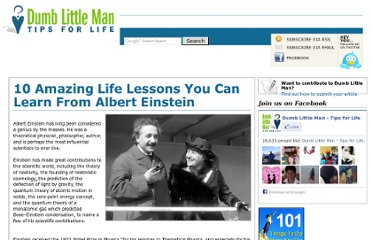 Albert Einstein has long been considered a genius by the masses. He was a theoretical physicist, philosopher, author, and is perhaps the most influential scientists to ever live.
If there is one thing college kids neglect the most, besides basic diet and hygiene, it's the homework assignment essay. Hastily written and utterly unedited the night before it's due, the modern essay has become something of a nightmare for lackadaisical college students.
Phone numbers are a little like fingerprints.