Military
When We Tested Nuclear Bombs -- Earth Changes -- Sott.net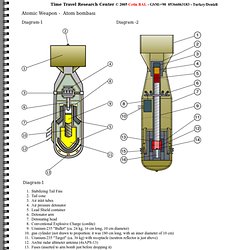 Time Travel Research Center © 2005 Cetin BAL - GSM:+90 05366063183 - Turkey/Denizli Atomic Weapon - Atom bombası Diagram-1 Diagram -2 Diagram-1
Atomic Weapon
Art of War by Sun Tzu - Free eBook Online
Captured: Seven Years in Afghanistan | Plog — World, National Photos, P...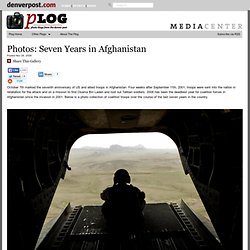 Posted Nov 26, 2008 Share This Gallery inShare7 October 7th marked the seventh anniversary of US and allied troops in Afghanistan.
080229-N-8053S-036.jpg from navy.mil
Military Info | Military Weapons | Military Operations | Military Information | Military Guide
Dipprasad Pun I seriously don't want to turn this website into Gurkha of the Week. I mean, honestly, I really don't. Sure, I have nothing short of an overwhelmingly unhealthy amount of respect for these Nepalese spike-devouring crotch-wreckers and their uncanny ability to routinely make the world a safer place by inserting their well-sharpened kukri blades into the softest parts of Democracy's enemies, but for the most part I generally prefer a little bit more variety when I write these stories up every week. In a perfect world, I'd like to jump around between daring tales of awesome high seas piracy one week, insane stories of Viking warriors cleaving faces apart with battle axes another, and wash it all down with some murderous gunslingers Swiss cheesing their foes with .45 caliber ammunition and World War II flying aces sending Me-109s spiraling to the turf in a hail of fire and bullets and dead Nazi pieces.
Dipprasad Pun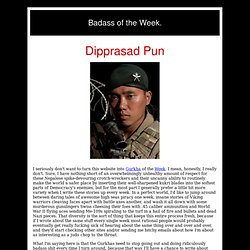 african-americans-wwii-021.jpg (JPEG Image, 1368x1121 pixels) - Scaled (57%)
Hand Signals
war-casualties-graphic-Full.jpg (JPEG Image, 2000x1333 pixels) - Scaled (48
10 Astounding Actions Earning A Medal of Honor
History The Medal of Honor is the highest military decoration awarded by the United States government. It is bestowed on a member of the United States armed forces who distinguishes himself "conspicuously by gallantry and intrepidity at the risk of his life above and beyond the call of duty while engaged in an action against an enemy of the United States." Because of the nature of its criteria, the medal is often awarded posthumously. LCmdr. Ernest E.