MEAT DISHES
I know lots of people are gearing up for the Super Bowl this weekend.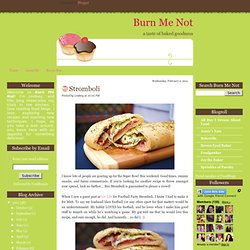 Taco Casserole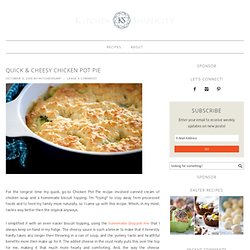 For the longest time my quick, go-to Chicken Pot Pie recipe involved canned cream of chicken soup and a homemade biscuit topping. I'm *trying* to stay away from processed foods and to feed my family more naturally, so I came up with this recipe.
Quick & Cheesy Chicken Pot Pie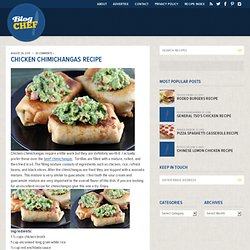 Chicken chimichangas require a little work but they are definitely worth it. I actually prefer these over the beef chimichangas.
Chicken Chimichangas Recipe
Honey Garlic Balsamic Chicken
Skinny Chicken Enchiladas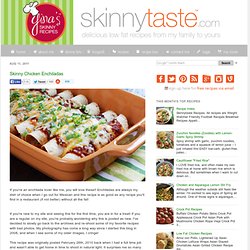 If you're an enchilada lover like me, you will love these!! Enchiladas are always my dish of choice when I go out for Mexican and this recipe is as good as any recipe you'll find in a restaurant (if not better) without all the fat! If you're new to my site and seeing this for the first time, you are in for a treat!
Spanish Chicken with Chorizo and Potatoes
We've managed to both forget our fifth anniversary last Friday.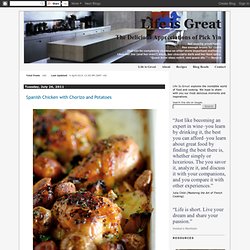 taco chicken bowls $10.66 recipe / $1.33 serving
Maybe I shouldn't admit this, but I love hot dogs. I mean, I really love hot dogs. I think that's probably because of oven hot dogs.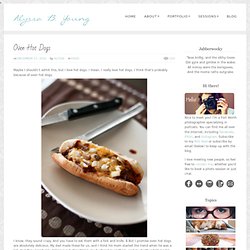 Oven Hot Dogs « In the Wabe
Grilled Bruschetta Chicken