Youth Stuff
What Is God's Will? « Videos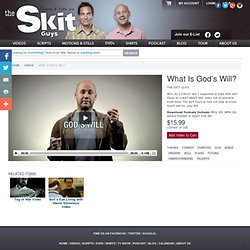 All the individual videos on SkitGuys.com are digital videos. What does this mean? When you purchase a video, you can instantly download it in the format of your choice. Open it, drop it in your presentation software and you're ready to go!
5 Ways to Make Your Kids Hate Church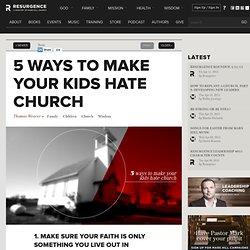 1. Make sure your faith is only something you live out in public Go to church... at least most of the time.
Survey: 72% of Millennials 'more spiritual than religious'
The second time you fall in love with someone, you're going to feel so relieved. When you get your heart broken for the first time, you can't imagine loving someone else again or having someone else love you.