Web Stuff
Infographics Inspiration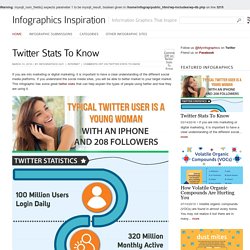 Are you ready to take your business to the next level. It might be time to expand your business and this infographic will be able to lead you in the right direction. It can be hard to run a business so any advice and help you can get is beneficial. Old Cinemas vs. Multi-Plexes 04/03/2014 • The best thing about seeing a movie is watching it in a Theater which offers a completely different experience than... more
CatchFlash(beta) - The easiest way to download flash content
CatchFlash.com is a simple one-page online solution for downloading Flash content. You can use it to download any Flash (.swf) files such as games, videos, animations, and so on and play them locally. Additionally you can use CatchFlash to embed SWF files you find on the internet on your page or website.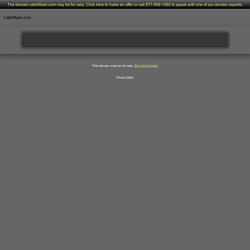 How to Re-enable Audio on Your Youtube Videos
Get More Out of Google
With plenty of favorites and new sites to explore, here's our annual look at the best the Web has to offer. What makes a great website? There's a lot that goes into one these days. Universal appeal, good design, and useful features are just the beginning of the list of essentials. They're also the things we take into account first when we dive into evaluating sites for our yearly list of the Top 100 Websites.