JEWELRY
I Could Do That / earrings of lace
Let me start out with a warning or sorry of some sort. The warning is because I have never done a Tutorial before, so I hope this is helpful and easy to follow.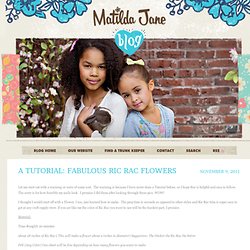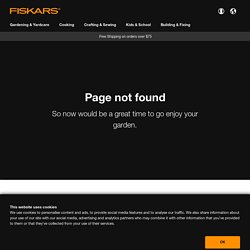 I've been melting plastic for ages – even before I should have (my mother used to get mad at me for playing with the stove, and I deserved it). I can't help it – what's not to like? Put some plastic bottles over a flame, and suddenly fantastic shapes start to emerge!
Melted Plastic Bracelet and Necklace / Mark Montano
I got the idea for how to make this happen from ChrysN's Instructable titled Wood Pendant Necklace.
Pendant Necklaces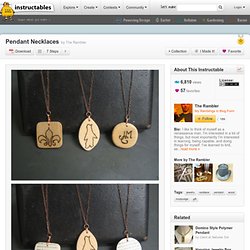 Diy and Crafts / plastic spoon flower- this is crazy cool!