Science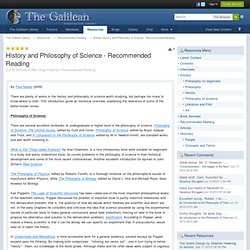 History and Philosophy of Science - Recommended Reading
By Paul Newall (2005) There are plenty of works in the history and philosophy of science worth studying, but perhaps too many to know where to start. This introduction gives an historical overview, explaining the relevance of some of the better-known tomes.
+Enlarge image
Maxwell's demon in the quantum world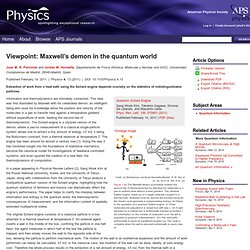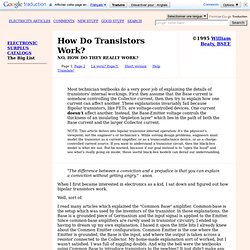 SCIENCE HOBBYIST: how transistor works, an alternate viewpoint
Voltage-driven charge-flows First of all, you must abandon the idea that current travels in transistors or flows inside of wires.
Laboratory architecture: Building for an uncertain future - Phys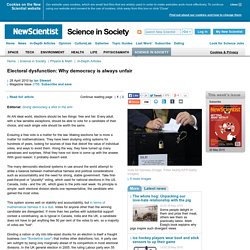 Read full article Continue reading page |1|2 Editorial: Giving democracy a shot in the arm IN AN ideal world, elections should be two things: free and fair.
Sign in to read: Electoral dysfunction: Why democracy is always
Sign in to read: Is this a unified theory of the brain? - life -
THE quest to understand the most complex object in the known universe has been a long and fruitful one.