WRITING STUFF
The Novel Generator
Welcome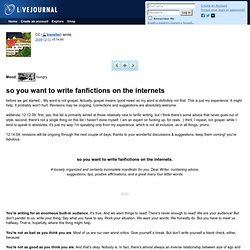 before we get started...
So You Want To Write Fanfictions on the Internet..
I Love Reading And Writing! (Kurt Vonnegut's 8 Rules For Writing
Updated Mar. 18th 2009
Elements of Story - UPDATED by =illuminara
And now for the continuing run of yesterday's milestone post: A bold claim, that. But I challenge you to read this stuff — which, when printed, really does fit onto one page — and then argue that you've seen a more empowering checklist of must-haves gathered in such a condensed space.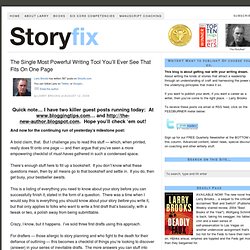 Mechanics of Writing + Writing TIps
Okay, yall, I need more fandom-specific resources, but tell me what you think. Also, if you have any suggestions/complaints about the layout or anything, let me know. Mechanics of Writing / Writing Tips