Photography
Cute
Shocking/horrible. Amazing Places To Experience Around The Globe (Part 1) - StumbleUpon. Preachers Rock, Preikestolen, Norway Blue Caves - Zakynthos Island, Greece Skaftafeli - Iceland Plitvice Lakes – Croatia Crystalline Turquoise Lake, Jiuzhaigou National Park, China.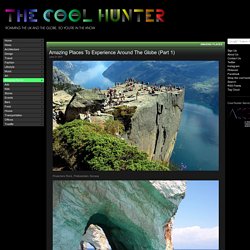 Best Photos of the Year 2011 | Plog — World, National Photos, Photography and Reportage — The Denver Post - StumbleUpon. Posted Dec 15, 2011 Share This Gallery inShare29 The best photos of 2011 from around the globe.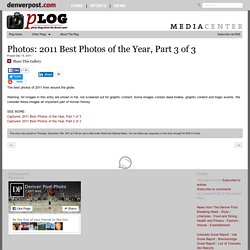 Warning: All images in this entry are shown in full, not screened out for graphic content. Some images contain dead bodies, graphic content and tragic events.
Funnies
Blog about ... ?サ Attentively !!! - StumbleUpon. Dance. Random Art. - StumbleUpon. Dancing Saint Petersburg. You may be wondering, what's going on here?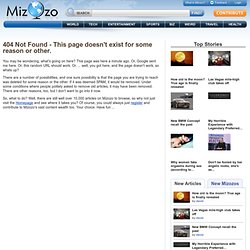 This page was here a minute ago. Or, Google sent me here. Or, this random URL should work. Or, ... well, you got here, and the page doesn't work, so whats up? Cartoons. Nature.
---