Personal
Please log in to view this page. <div class="box error-box spacer-bottom"><h2>JavaScript is not enabled!</h2><ul class="list-error-message"><li>In order to use this site fully and deal online, your computer needs to have JavaScript enabled. This is very quick and easy to do - <a href="http://www.google.com/support/bin/answer.py?answer=23852" target="_blank">please follow these instructions</a>. Please note that once you have enabled JavaScript, you will need to log out and log back in for the change to become effective.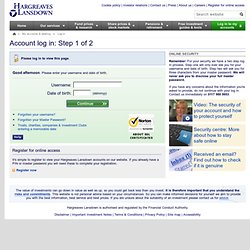 Hargreaves Lansdown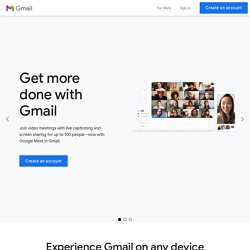 New features Meet the new inbox New customizable tabs put you back in control so that you can see what's new at a glance and decide which emails you want to read and when.
Airmiles
Toptable
Top CashBack - The UK's Most Generous CashBack Site
Free live share price and research data for the London stock exchange - shareprice.co.uk
Just their Imagination Strong characters Your little ones are probably forever creating their own magical world of swashbuckling fun. Where pirates reign terror and princesses do so much more than just get captured.