Project Based Learning
An Inside Look At How Project-Based Learning Actually Works
Project-based learning is one of the most popular terms in education innovation today.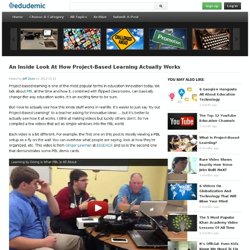 Internet Sites Supporting Project Based Teaching and Learning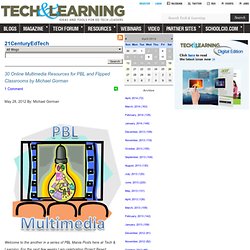 1 Comment May 28, 2012 By: Michael Gorman May 28
Project Based Learning Lesson Plans | Best Kids Educational Websites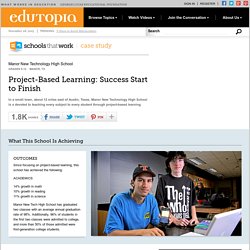 For this installment of Schools That Work, we chose Manor New Technology High School, a public high school that is part of the New Tech Network of schools.
Rubrics are a beast. Grrrrrrr!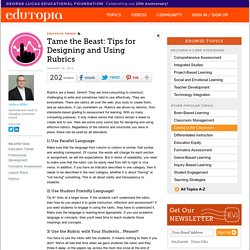 Tame the Beast: Tips for Designing and Using Rubrics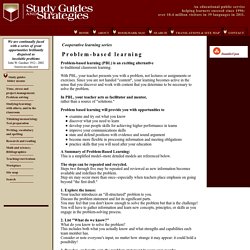 Problem-based learning (PBL) is an exciting alternative to traditional classroom learning. With PBL, your teacher presents you with a problem, not lectures or assignments or exercises.