Dodads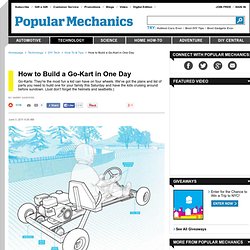 Builder: Larry Erd, Pompano Beach, Fla.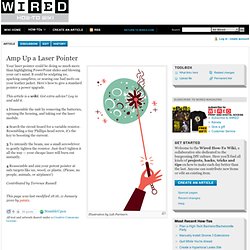 From Wired How-To Wiki Illustration by Lab Partners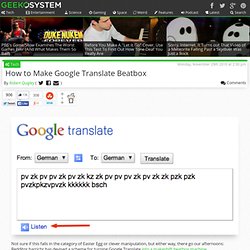 Not sure if this falls in the category of Easter Egg or clever manipulation, but either way, there go our afternoons: Redditor harrichr has devised a scheme for turning Google Translate into a makeshift beatbox machine . 1) Go to [1] Google Translate 2) Set the translator to translate German to German 3) Copy + paste the following into the translate box: pv zk pv pv zk pv zk kz zk pv pv pv zk pv zk zk pzk pzk pvzkpkzvpvzk kkkkkk bsch 4) Click "listen" 5) Be amazed :)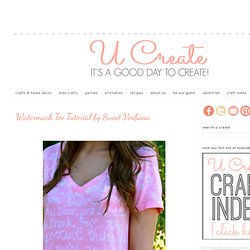 Hello U-Create readers! I am so excited to be guest posting here today. It just so happens to be my first guest post and I'm still a little shocked that it's here at Ucreate, one of my favorite blogs!
Let us be clear: Baking soda is not going to permanently cure your acne or turn back the cruel hand of time. But if you're looking to detoxify your body and your household, this multitasking ingredient will make your life easier (and more beautiful) without denting your coffers. Mom may have taught you that baking soda will make your bread rise and your fridge smell better, but did you know of its many cosmetic applications?