Home Decorating
Landscaping Ideas - Hardscape and Landscape Design with How-To Projects and Videos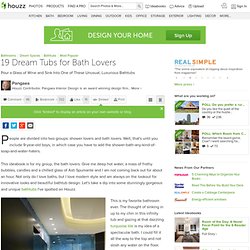 This is the photo that got me busy writing this ideabook. I had never before seen a glass-sided bathtub, and this one completely appeals to my minimalist tendencies.
Back in Los Angeles, any old coat rack or a few hooks by the door would do. Most of us would just toss a jacket in the back of the car in the winter months. But here in Vermont we need a little more.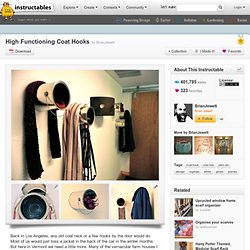 PIXERS: Your Walls & Stuff & Design You Trust - Design and Beyond!