Quotes
Inspiring Picture Quotes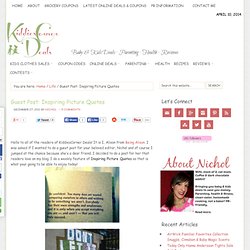 Hello to all of the readers of KiddiesCorner Deals! It is I, Alison from Being Alison.
quote.jpg (500×375)
Sometimes All You Need Is A Little Inspiration to Keep Rolling
Quotes about anything and everything
The person who invented this sentence is either a Vocabulary GENIUS or is absolutely JOBLESS. Why? You'll soon find out !!!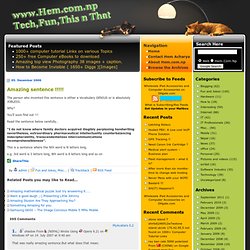 Amazing sentence !!!!! | Tech,Fun,This n That at www.Hem.com.np
Mind = Blown
20 Ways To Maintain A Healthy Level of Insanity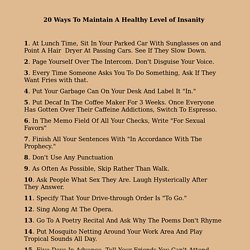 1.
An old Cherokee told his grandson:
unnamed pearl
john-lennon-quote-happy.jpg (720×618)
Collected Quotes from Albert Einstein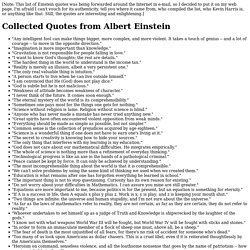 [Note: This list of Einstein quotes was being forwarded around the Internet in e-mail, so I decided to put it on my web page.