Quotes
Inspiring Picture Quotes
The person who invented this sentence is either a Vocabulary GENIUS or is absolutely JOBLESS. Why? You'll soon find out !!!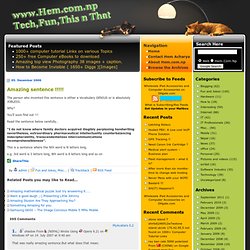 Amazing sentence !!!!! | Tech,Fun,This n That at www.Hem.com.np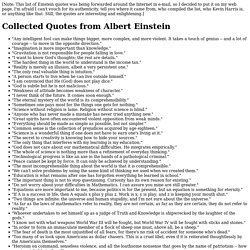 [Note: This list of Einstein quotes was being forwarded around the Internet in e-mail, so I decided to put it on my web page.