Comedy
Gay Rights
Grammar
How Stuff Works
Inbread Animals
Mac vs. PC
Our latest data project was to analyze how self-described Mac and PC people are different. The infographic below, designed by the talented folks at Column Five Media , breaks it down.
Music Taste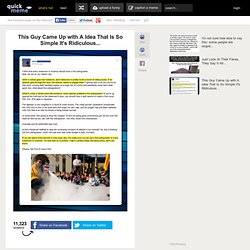 Slowpoke
click on a meme category below to view more...
The Endings to Conversations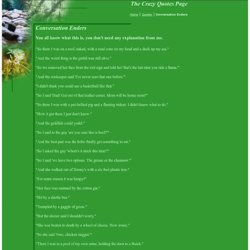 "So there I was on a roof, naked, with a road cone on my head and a duck up my ass." "And the weird thing is the gerbil was still alive." "So we removed her face from the exit sign and told her 'that's the last time you ride a llama.'"
What is the Santa Claw?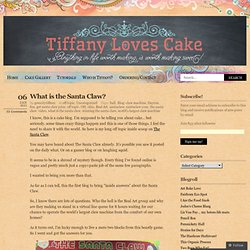 I know, this is a cake blog. I'm supposed to be telling you about cake… but seriously, some times crazy things happen and this is one of those things.