Interior Design
Koolandkreativ
Interior Alchemy
Nº. 1 of 52 Interior Alchemy Bohemian and vintage-inspired spaces See my personal tumblr at Under The Ivy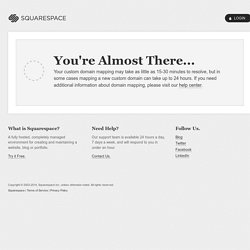 Sometimes I come across amazing fabric at flea markets (old dresses or tablecloths,) garage sales, or even awesome stores like Spoonflower, but I just don't know what to do with it. Thats why when I came across this idea I had to share it with you. I found this idea on Making it Fun. It shows you how to make your own bean bag chair from scrap fabric.
Custom Bean Bag : DIY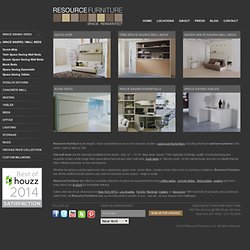 Resource Furniture is the largest, most comprehensive source for inspired, modern, space-saving furniture, including the finest wall bed systems in the world, made in Italy by Clei.