Strejdamarty
Mr
PřG
Misc. Diktafony. EDGEx 2012 Conference Backchannel: Collected Resources #EDGEX2012. I am a huge proponent of backchannel learning.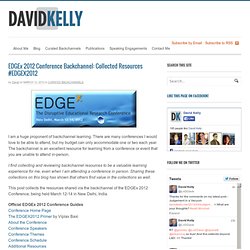 There are many conferences I would love to be able to attend, but my budget can only accommodate one or two each year. The backchannel is an excellent resource for learning from a conference or event that you are unable to attend in-person. Skiing. Read. How to Get the Most out of a Conference. MS-Word version -- PDF Version EDUCAUSE has this habit of creating placeholders for its posts and then sending RSS feeds composed solely of those placeholders.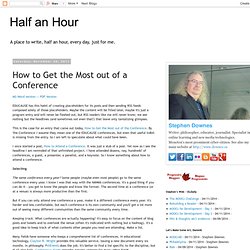 Maybe the content will be filled later, maybe it's just a program entry and will never be fleshed out, but RSS readers like me will never know; we see nothing but the headlines (and sometimes not even that!)
Free ebooks download site for kindle fire ipad (Format : Epub - Prc) - Apps. Intenzivní kurz angličtiny v British Council v hodnotě 3560 Kč | Slevomat.cz. 2 fotografie Jdete pozdě, sleva skončila 3. 6. 2012. 2690 Cena Upozornit na podobnou slevu Cena 2 690 Kč.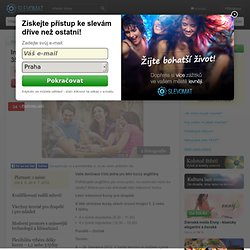 Chemistry. Faculty. Educational. Český rozhlas Radio Česko (živé vysílání) Vocational schools. Pearltrees videos. Help.
---
strejdamarty Dec 1 2011

Thanx. I'm just getting used to the instrument.
---