Funny Shit
Do you remember bank calendars? When I was little my sister and I always waited between velvet ropes with my dad to see the bank teller — while lines rounded, stamps pounded, and thumbs counted, bills.
#10 Canada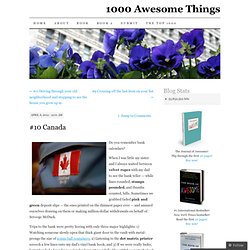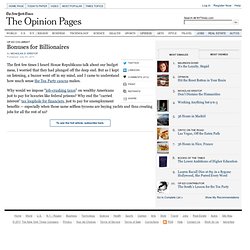 Why would we impose " job-crushing taxes " on wealthy Americans just to pay for luxuries like federal prisons?
Bonuses for Billionaires
The Game of SMOSH We've turned all of SMOSH into a game. The Game of SMOSH. The more you play, the more you level up.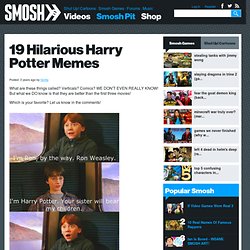 THE FUCKING WEATHER
The Beat Post
I am proud to be a Canuck!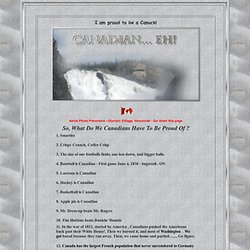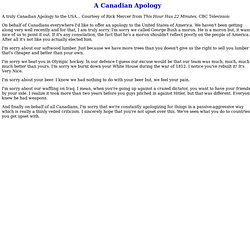 A Canadian Apology
A truly Canadian Apology to the USA... Courtesy of Rick Mercer from This Hour Has 22 Minutes, CBC Television: