Advertising
Semcasting: Audience Targeting for Advertisers
OTT, Pay-TV Homes Would Cancel Service, Buy Aereo, Study Says Here's another reason that TV broadcast networks are trying so hard to stop Aereo: A new study reveals that many U.S. viewers would considering buying it. About 40% of pay-TV homes said they would likely cancel ...
Publications Behavioral Insider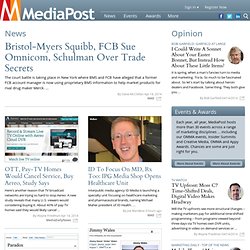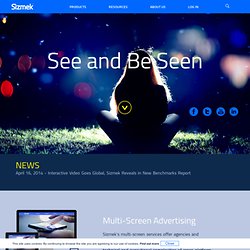 Publishers have enough on their plates managing the infrastructure of inventory and targeting offerings, often on a global scale. At Sizmek, we offer publishers a suite of creative engagement and data-driven solutions to maximize their inventory. We can leverage your in-house data for added value. Make your inventory sizzle with our solutions: custom native formats, verification data, creative optimization data, and dynamic creative delivery programs.
Boost your online advertising revenue with semantic advertising
Answers that Marketers Need Our research helps marketers answer three essential questions: how consumers spend their time, how consumers spend their money, and what marketers are doing to reach them. Empowered with this intelligence, our customers confidently make decisions about strategies, tactics and budgets.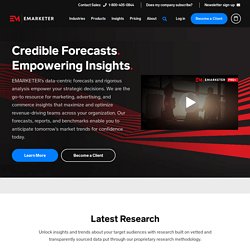 iSense: Home
This article provides an in-depth look at the major tricks and techniques for gaining Twitter followers. These include organic (i.e. legitimate) growth, paid services, and shortcut "tricks" used by the most-followed nobodies on Twitter. We provide detailed, data-driven conclusions about the effectiveness of each technique and its real cost to the end user.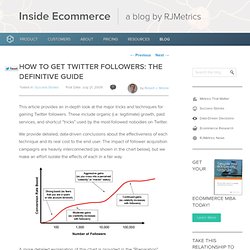 How to Get Twitter Followers: The Definitive Guide " The Me