Recipes
Various Tasty Recipes! Feb 6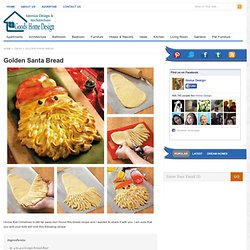 Golden Santa Bread
I know that Christmas is still far away but I found this bread recipe and I wanted to share it with you. I am sure that you and your kids will love this following recipe: Ingredients:4 to 4-1/2 cups bread flour1/2 cup sugar2 packages (1/4 ounce each) active dry yeast1-1/2 teaspoons salt1/2 cup milk1/4 cup water1/4 cup butter, cubed2 eggs2 raisins2 egg yolks2 to 3 drops red food coloringInstructions:You will need a large bowl.
I've spent weeks making sure this recipe is fool proof.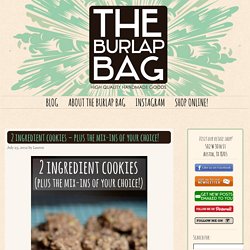 BBQ RIB SAMPLER (GALAXY ORIGINAL & CHEF'S RECOMMENDATION) A big taste of our "fall off the bone" baby back ribs. Served with plenty of sauce and crispy fries. $8.99 SEASONAL SALAD CLASSIC CHEF'S SALAD (GALAXY ORIGINAL &CHEF'S RECOMMENDATION) Mixed greens, ham, turkey, bacon bits, shredded cheddar cheese, diced egg, red onion, tomato, carrot, English cucumber and seasoned croutons. Served with your choice of dressing. Full Salad $9.99 Half Salad $6.99
The Galaxy Sports Bar | Sports Bars in Akron, Wadsworth, Medina, Akron, Fairlawn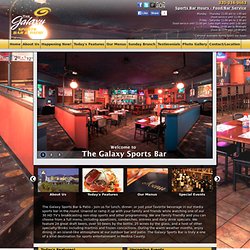 One of the most rewarding things about blogging, is the friendships that are formed.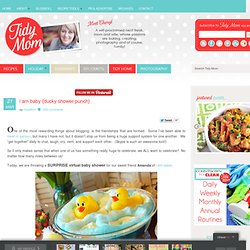 Ducky Baby Shower Punch
The Coolest Cooking Tip Ever
Report for a duplicate. If you wish to link to the original material: