Recipes
Various Tasty Recipes! Feb 6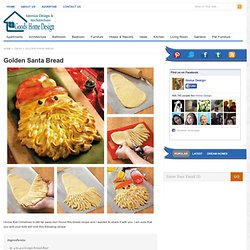 Golden Santa Bread
I know that Christmas is still far away but I found this bread recipe and I wanted to share it with you. I am sure that you and your kids will love this following recipe: Ingredients:4 to 4-1/2 cups bread flour1/2 cup sugar2 packages (1/4 ounce each) active dry yeast1-1/2 teaspoons salt1/2 cup milk1/4 cup water1/4 cup butter, cubed2 eggs2 raisins2 egg yolks2 to 3 drops red food coloringInstructions:You will need a large bowl.
I've spent weeks making sure this recipe is fool proof. It was also an amazing excuse to make these at least once a week.... for 5 weeks in a row. I present you with: the TWO ingredient cookie. Yes.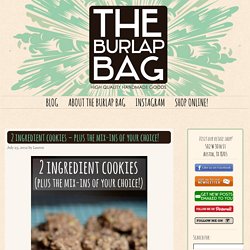 BBQ RIB SAMPLER (GALAXY ORIGINAL & CHEF'S RECOMMENDATION) A big taste of our "fall off the bone" baby back ribs. Served with plenty of sauce and crispy fries. $8.99 SEASONAL SALAD CLASSIC CHEF'S SALAD (GALAXY ORIGINAL &CHEF'S RECOMMENDATION) Mixed greens, ham, turkey, bacon bits, shredded cheddar cheese, diced egg, red onion, tomato, carrot, English cucumber and seasoned croutons. Served with your choice of dressing. Full Salad $9.99 Half Salad $6.99
The Galaxy Sports Bar | Sports Bars in Akron, Wadsworth, Medina, Akron, Fairlawn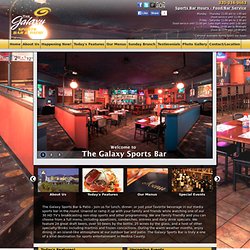 Ducky Baby Shower Punch
The Coolest Cooking Tip Ever
Report for a duplicate. If you wish to link to the original material: We have 5 users online. In this 0 logged in and 5 guests. Added today: 0, yesterday: 0, all: 7654 Site administration is not responsible for content added by users who have accepted the site conditions during the registration process.