Images
Weird Shoes
Wire Trees by Kevin Iris
In his early 20s, Wisconsin artist Kevin Iris became obsessed with growing small bonsai trees and over time he amassed a miniature forest of over 20 trees in his home. One aspect of shaping bonsai trees is learning how to properly "train" the branches to grow in a certain direction. This is often accomplished by using stiff wires wrapped around the branches to slowly guide them in the right direction. At one point Iris had a particularly stubborn tree nearly encased in wire when he suddenly he could make things a lot easier for himself by removing the tree completely.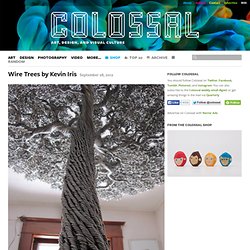 mbjjt5i2ZP1r46py4o1_1280.jpg (JPEG Image, 600 × 900 pixels)
Angry Animation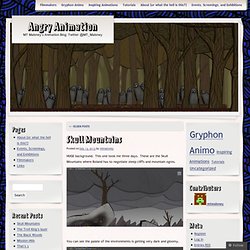 I had posted a trailer for this film and was lucky enough to actually see it on the big screen this past year (one of very few, evidently.) I thought it might be good to say a few words about it. Here's the trailer again: The film was produced in 2009 and released the following year. But the film is not of this decade. Stylistically, thematically, structurally, and aurally it is the 1980s – a decade that many of us understand texturally if not intellectually, and that many more will never understand except through the transitive experiences of contemporary life, seen through a glass and darkly.
Pin Your Adventures And The Places You Want To Explore
hair styles
Briard Breeder - A place where Briard puppies live
stand-cat-it-was-you.gif (GIF Image, 225 × 275 pixels)
© copyrights designboom, all rights reserved. all material published remains the exclusive copyright of designboom. no contents, including text, photographs, videos, etc. may be reproduced in whole or in part without the written consent of designboom. in addition, no material or contents may be reproduced on the world wide web by techniques of mirroring, framing, posting, etc. without the written consent of designboom.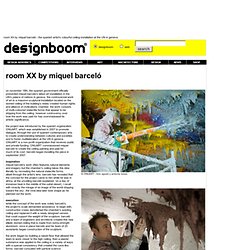 Guys, send this post to your girlfriend or wife and receive sex (35 photos) :
Jesting - Vladimir Kush - «Butterfly Apple».jpg