PLANETARY DEFENCE AT LEARMONTH SOLAR OBSERVA
Comets Chapter index in this window — — Chapter index in separate window This material (including images) is copyrighted!. See my copyright notice for fair use practices. Select the photographs to display the original source in another window.
Fluff système solaire
JPL Small-Body Database Browser
NASA has been warning about it…scientific papers have been written about it…geologists have seen its traces in rock strata and ice core samples…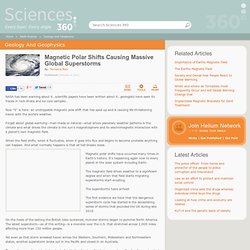 Planetary Defense
Planetary Defense
Recognition is an awareness, by a broad spectrum of the population that there is a threat. It may be infrequent, but when it occurs it is devastating. Surveillance of the near space environment is carried out by optical telescopes, aided by the new CCD imaging revolution.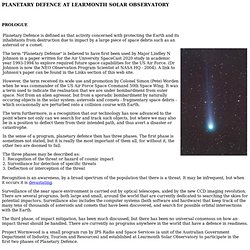 Avertissement de Russie a publié plus «contrôlée» se dirige vers la Terre Comet