Web Comics
The Night Of A Thousand Hours: Wayrest Chapel (In the adventure proper, there's a werewolf or two. In another of my awesome, helpful notes, there is a single two-word line that says Cur's Wort which is a plant Nature checks reveal to be considered protection against the creatures. But this dude is a bad-ass, and one of the ways you can tell is that he doesn't care.) "The church itself is lit within by a combination of torches, red candles, and glowing orbs of unknown manufacture.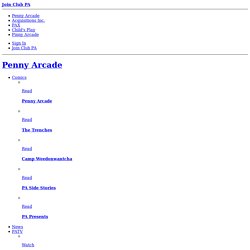 Conventions and other Horror Stories June 28, 2013 Holy crap, the year's half over. I better get back to making blos, huh?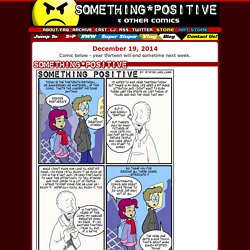 Mac Hall Volume Whatever on Gumroad February 21st, 2014 by Matt The old Mac Hall book has been out of print for a long time, and the only way to get it was paying ridiculous prices on the secondary market. We just put it up for sale on Gumroad as a PDF. For something that's ten(!) years old, it holds up pretty well.
A Dollar Late and a Day Short