Web Comics
I don't know what it is that makes me go for This Early Access game over That One. Independent of any philosophical considerations, Early Access as a business and cultural practice means different things, in just that way that a beta from Company X is more like an alpha, and a beta from GmbH ß is a relentless, rigorously polished marketing vehicle. So, I often give Early Access stuff a pass until it is closer to Regular Access just to give it room to breathe. Everybody is telling me Starbound is a thing, if not the thing, but just absorbing the rulebooks from all these skirmishy tabletop feasts rolling in lately has occupied most of my upstairs meat.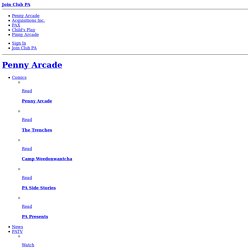 Conventions and other Horror Stories June 28, 2013 Holy crap, the year's half over. I better get back to making blos, huh?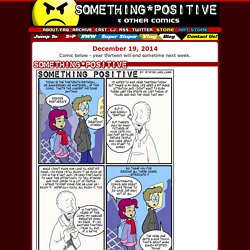 Mac Hall Volume Whatever on Gumroad February 21st, 2014 by Matt The old Mac Hall book has been out of print for a long time, and the only way to get it was paying ridiculous prices on the secondary market. We just put it up for sale on Gumroad as a PDF. For something that's ten(!) years old, it holds up pretty well.
A Dollar Late and a Day Short