Games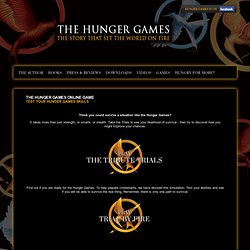 Think you could survive a situation like the Hunger Games? It takes more than just strength, or smarts, or stealth. Take the Trials to see your likelihood of survival - then try to discover how you might improve your chances. Find out if you are ready for the Hunger Games.
Game |
Zombie Game | Class 3 Outbreak
Controls Screen Movement: WASD or Click/Drag. Police Movement: Single click = move and stop to attack zombies. Double click = run and don't stop for zombies no matter what. Attacking: Move within range of zombies or click on them.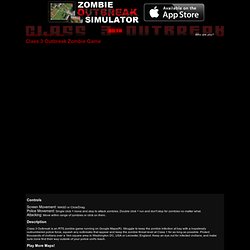 What's this? This is a perspective Google Maps variation of 2D Driving Simulator. Click the screen first to drive. If you prefer mph, click the unit of speedometer. Credits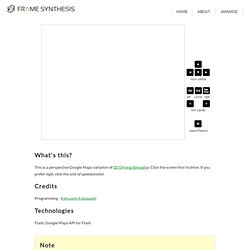 Order in the Library v4.0