Asian
MediterrAsian.com - Showcasing the Mediterranean diet and the As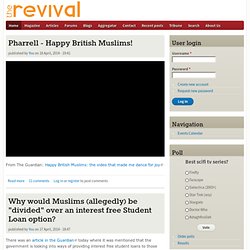 A 14-year-old boy is being hailed as a hero in Pakistan for tackling a suicide bomber -- dying at the main gate of his school and saving schoolmates gathered for their morning assembly. Ninth-grader Aitzaz Hassan Bangash was on his way to the Ibrahimzai School on Monday in the Hangu district of northern Khyber Pakhtunkhwa province when the bomber, dressed in a school uniform, asked him where the school was, the teen's cousin told CNN. Aitazaz and his cousin, Musadiq Ali Bangash, became suspicious, Musadiq said. "The other students backed off, but Aitazaz challenged the bomber and tried to catch him. During the scuffle, the bomber panicked and detonated his bomb," he said.
The Revival | Voice of the Muslim Youth!
The Asian News
Advertising Department M.E.N. Media is one of the north west's largest media providers and reaches 7 out of 10 people in Greater Manchester every week. Online, manchestereveningnews.co.uk welcomes 2.4million unique users who experience12.4million page views every month. Our newspapers include the flagship Manchester Evening News - Britain's largest circulating regional daily with up to 130,485 copies - as well as 20 local weekly titles across Greater Manchester, Cheshire and Lancashire. Free morning newspaper, The Metro, published every weekday, is also part of our portfolio, delivering more than 200,000 readers in Greater Manchester.