Bored At Work
Things to make you say Hmmm (TED.com etc)
hey everyone...i hope you will stumble onto my website and let me know what you think...here is one of my recent articles http://www.stumbleupon.com/su/AUx7yM/chrisstjacques.com/2011/08/the-hottest-women-in-sports by stjax3 Aug 8
James White (Dunk #1) - 2009 NBA D-League Dunk Contest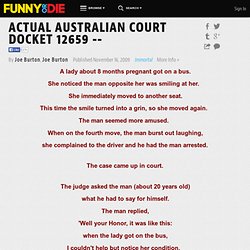 A lady about 8 months pregnant got on a bus.
Amazing Catch: Andrew Walker Jumps Over Player's Shoulders To Make Grab (V...
Sorry, but Javascript is required. Please <a href="http://www.activatejavascript.org/">activate Javascript</a></p><p> Please activate Cookies.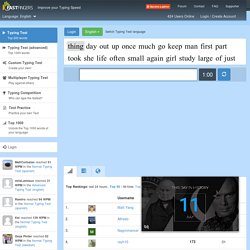 Chrisstjacques.com
A Problem With Basketball Today | This is MY World
Videos, Music, and MoreThis is MY World | This is MY World
Tech Video – 3D PrinterThis is MY World | This is MY World
Top 5 Signs That Geeks Are Taking Over the World | This is MY World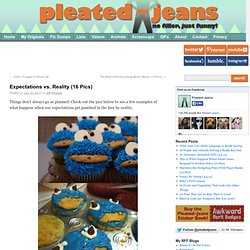 You know, just because copyright is much more difficult to enforce on the internet, doesn't mean it's not still illegal for good reason. The whole point of copyright is for the original artist to be able to control their work's distribution, particularly in commercial channels. And while nobody has tried to commercialize that particular image from this meme, if left unaddressed by the artist, eventually somebody would try to do just that.
Tech Support Quotes | at-you.net