Job Hunt - gamer
50 Happiest Companies in America for 2013
Ready for a happier career in 2013?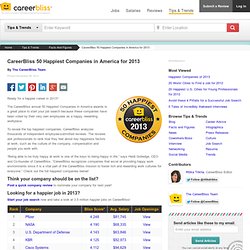 unnamed pearl
unnamed pearl
Best Ways to Job Hunt in Web Game Development
Programming Web games is the coolest job going. It's a massive growth area with companies like Zynga making millions from running Facebook games — so how do you break in? In the good old days — i.e. in the last century — the old-fashioned way was teach yourself to program, develop a game, send in a demo and hope someone offered you an interview. Or you went to college, got a degree in something like computer science, and tried to break in through recruiters.