Vehicle Conversions
Photo by desillusion
View topic - Building out a camper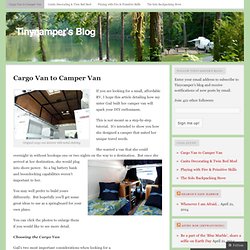 Cargo Van to Camper Van | Tinycamper's Blog
Original cargo van interior with metal shelving If you are looking for a small, affordable RV, I hope this article detailing how my sister Gail built her camper van will spark your DIY enthusiasm. This is not meant as a step-by-step tutorial. It's intended to show you how she designed a camper that suited her unique travel needs. She wanted a van that she could overnight in without hookups one or two nights on the way to a destination. But once she arrived at her destination, she would plug into shore power.
Raspberry Pi - Using Arduino - Episode 1 - An introduction...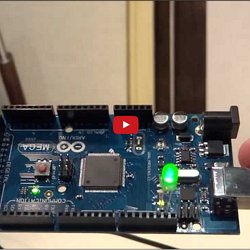 This video is currently unavailable. Sorry, this video is not available on this device. by $author Share this playlist Play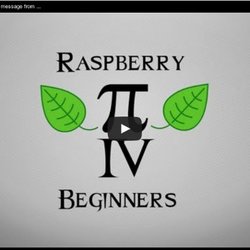 Raspberry PI - How to sent a text message from your Pi
This video is currently unavailable. Sorry, this video is not available on this device. by $author
offgrid814
Van Life
World travel Forum.info - Home
Robin and Miet | Drive the Americas
Name and age Robin Blondeel - 27 Miet Lassuyt - 22 Hometown Ghent - Belgium When did you start your travels? August 28th 2011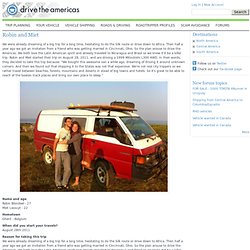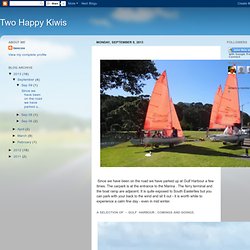 Two Happy Kiwis
The next day we were off on stage 2 The longer and more demanding part of the trip, we had been told. Not many side roads here, and surprised to see a School Bus Route. Some body lives out here!!!! THE major intersection , still no traffic though. The last saddle , Tahora.
School Bus Converted Into a House (8 pics
Stealth pickup camper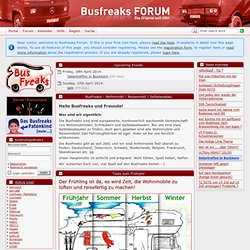 © 2012 Gert Leddin Egal ob Ihr den Bus im Winter durchfahrt oder erst langsam wieder ans Rollen gewöhnt, er verdient jetzt eine Frühjahrskur! Einige Tipps zum Frühjahrsputz ohne Chemie gibts schon mal hier: Wasser Die Wasserversorgung ist ein wichtiges Thema, da es um unser wichtigstes Gut, das Trinkwasser geht. Schaut Euch die Tanks, Kanister, Schläuche, Pumpen und Hähne an!
Portal - Busfreaks Forum - motor home, self-development, engineering, electrical
WINDOW FITTING VW T4 T5 VAN CAMPER PRIVACY Southwest Vito Transit Vivaro Ford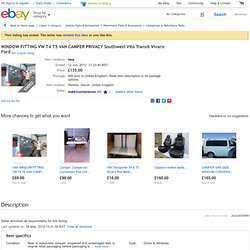 Please read the full listing. By clicking Confirm bid you commit to buy this item from the seller if you are the winning bidder. You will enter a binding contract. Place bid
TRAVEL VAN WORLD
This is the new van, parked at Charmouth beach on the way home from Cornwall.This blog will be documenting it's conversion into a bespoke travel van and our camping adventures. After owning a VW t4 for five years my partner Vonnie and myself decided that we needed something bigger. We prefer wild camping, so Need a self contained van.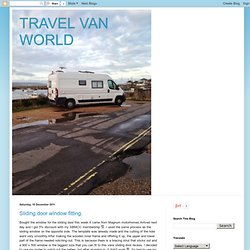 Timeless Adventures: Dave Murphy: Building Rory (Updated Jan 2011)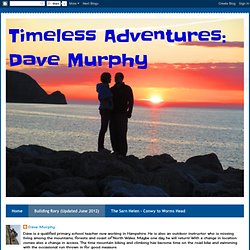 I recently discovered that some pictures were missing so I have just added the pictures back onto the page but there are no captions as yet. Any questions ask in the comments.Kelly bought Rory (a VW transporter T28 84bhp in white) at the start of July 2011, we had both very busy with work, moving house and doing assessments so buying a van had dropped on the priority list. Suddenly we had 20days to find buy and convert a van ready for 4 weeks holiday. To see the whole building process we have been through then just keep reading or to see the latest changes scroll down to June 2012.Carpet from MegavanmatsVinyl from MegavanmatsLeisure Battery from This Ebay SellerInsulation from B&QWood from Powells in Cowley, OxfordshireLights from HMS Marine SuppliesEnjoy, please leave comments or questions at the bottom!!
Volkswagen T5 LWB Panel Van into a Campervan
140 Amp Heavy Duty Split Charging System, VW T4 T5 xtreme van - for all your xtremevan conversion needs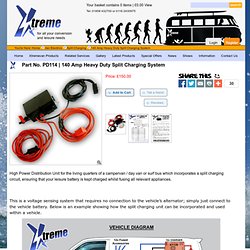 High Power Distribution Unit for the living quarters of a campervan / day van or surf bus which incorporates a split charging circuit, ensuring that your leisure battery is kept charged whilst fusing all relevant appliances. This is a voltage sensing system that requires no connection to the vehicle's alternator; simply just connect to the vehicle battery. Below is an example showing how the split charging unit can be incorporated and used within a vehicle. Contained in a very neat box measuring just 19cm (L) x 11cm (W) x 9cm (D) with the provision for 11 fused outputs, one of which is particularly suitable for high drain applications of up to 100 Amps, such as I.C.E Amplifiers via an externally mounted strip fuse assembly.
My Bohemian friend Andrina owns what is humorously known as a plastic Tupperware container on wheels. Or a Wheely Bin. It's true that you won't see many here, in fact this is the first time one has ever featured on this blog. Perhaps it won't be the last. From the outside, it's the same as the conventional ubiquitous recreational vehicle we see in many countries around the world.
Various Fly Tortoise
Our House Bus | Glitter and Grit
Mk1 and Mk2 Transit
Mk1 Ford Transit
Smith and Deakin , good quality,strong fibreglass wings and bonnets for early transits and other early cars etc.Have had good reports from customers. Hadrian. No Mk1 wings but sills,arches and suspension repair plates etc for transits.Helped with my Mercedes van queries and supplied repair sections for the door steps on my transit. .
"The Split VW Splitty" by The Seedling Leaf Icon Art This is the time of year when most people with an urge for movement get on the road, for the temporary summer travels. I've got some stuff which I reckon is pretty useful for the more serious surfsk8 explorer, who is looking for a full time van lifestyle. I have'nt come across a gypsy surfer yet but there must be a few amongst the estimated 10,000 gypsy travellers. Likewise of the estimated 3,000 "new travellers" I don't know anyone who has said they travel with surfing in mind.
Still Stoked Lifestyle's Guide To Van Life
TWO-STORY CAMPER
Paint Lawson
Bedford Molly's Blog
Bedford CF
Hacks Vehicle Mobile Homes
Japanese mini vans
Just a Car Guy
Housetruck pics
housetrucks homepage
Aussie Bus Conversion
Self-build motorhome
DIY Motorhomes
Convert a Van Into a Camper
Build Bed in your Van
Lining and Insulation
Merc 307D
Dodge 50
Traveller Vehicles - Trucks , Buses and Wagons :: Traveller Homes