Socialmedia
More than thirty percent of small businesses should quit using social media - Leaders West
Vertical Response published a recent infographic about small business social media usage based upon a recent phone survey that they conducted (see below).
"Welcome to the responsive web!"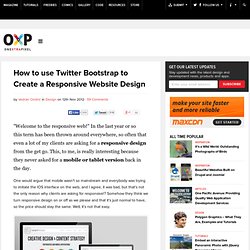 Do you know your Twitter from your Facebook? Your Google+ from your Tumblr?
Infographic: Social Media Networking Site Cheat Sheet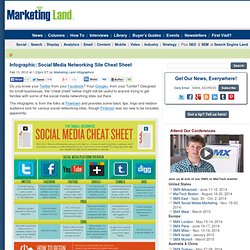 7 Ways You're Unintentionally Spamming People! by @BadRedheadMedia
Who me…spamming?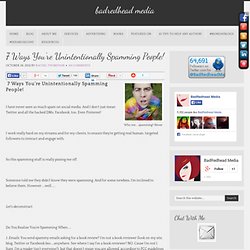 Why Social Recruiting Beats Traditional Recruiting
Recruiting top talent has always been a challenge.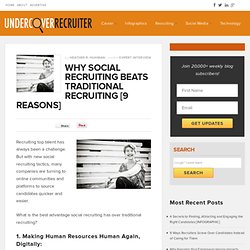 Post written by Leo Babauta.
» Minimalist Gmail: How to Get Rid of the Non-Essentials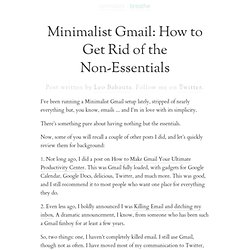 A Guide to the ABCs of Pricing
People love to learn by examining visual representations of data.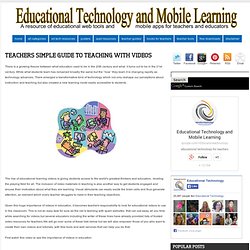 There is a growing fissure between what education used to be in the 20th century and what it turns out to be in the 21st century. While what students learn has remained broadly the same but the ' how ' they learn it is changing rapidly as technology advances.
Teachers Simple Guide to Teaching with Videos
Broaden Your Horizons by Randomizing Your Reading Material
This blog has been inspired by Jan who contacted me through Twitter saying, "Would I think about doing an article on "Blogging For Dummies".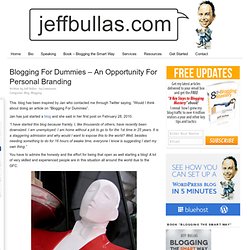 Blogging For Dummies – An Opportunity For Personal Branding
Who can resist a colourful, thoughtful venn diagram anyway?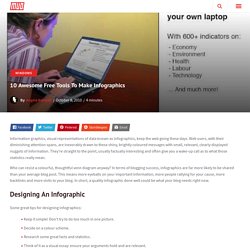 Mind Maps/Thinking Maps/Graphic Organizers
Is Social Media a Waste of Time? [Infographic] | Jeffbullas's Blog
10 Reasons Why Your Company Needs A Strategy For Social Media What are your goals? Just because you heard what other companies are doing, that does not mean that social media works magically for you.
10 Reasons Why Your Company Needs A Strategy For Social Media | Social Media Marketing
Over the past few years when I have discussed social media on radio shows or on panels at conferences, the topic of content curating has come up. Many people have no idea what it means and others are fascinated by the idea of designing their social media marketing strategy.
5 Tips to Curate Social Media Content That Gets Shared |
How To Set Up a Presence on LinkedIn
25 Ways To Get The Most Out Of Twitter
Twitter Malware: A Complete Timeline [Infographic]