Security in social media
How to Sell the Value of Social Media to People Who Don't Get It. How to download your data from Google and Facebook | News. Facebook lets users download a history of the data that has been put on the site.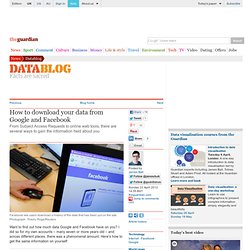 Photograph: Thierry Roge/Reuters Want to find out how much data Google and Facebook have on you? I did so for my own accounts – many seven or more years old – and across different places, there was a phenomenal amount. Social media truly levels the playing field. If you can't see this video, click here: Anne Reuss on social media and accessibility.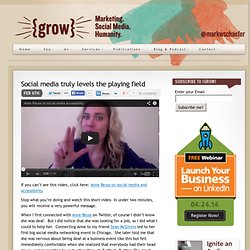 Stop what you're doing and watch this short video. In under two minutes, you will receive a very powerful message. Whats-the-worst-thing-that-can-happen from leostartsup.com. Matthieu Ricard - Happiest man in the world You have been there too, in a similar situation, I am sure.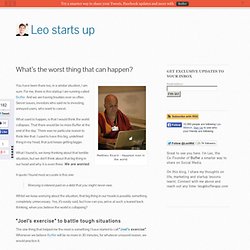 For me, there is this startup I am running called Buffer. The Zargon+ » How to get Klout to delete your profile permanently. MyPermissions Can Tell You Who Has Access to Your Social Media Accounts. There are more than 130 Facebook app developers with access to my profile.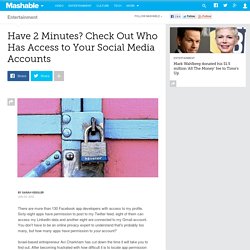 Sixty-eight apps have permission to post to my Twitter feed, eight of them can access my LinkedIn data and another eight are connected to my Gmail account. You don't have to be an online privacy expert to understand that's probably too many, but how many apps have permission to your account? Israel-based entrepreneur Avi Charkham has cut down the time it will take you to find out.
Internet Privacy | Computer Privacy | Microsoft Privacy. Protect your privacy on the Internet Your privacy on the Internet depends on your ability to control both the amount of personal information that you provide and who has access to that information.
To read about how your information gets on the Internet and how it is used, see Your Information on the Internet: What you need to know. Follow the practical advice below to help increase your privacy online. Think before you share personal information First, read the website's privacy policy.
---