Making Money
How To Create A Great Web Design CV and Résumé? Advertisement The economy is bad.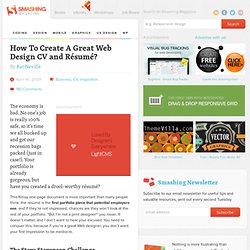 No one's job is really 100% safe, so it's time we all bucked up and got our recession bags packed (just in case!). Your portfolio is already gorgeous, but have you created a drool-worthy résumé? Cash Flow is King! Guide to setting up a Cash Flow Forecast | Alastair Banks, Devon based Entrepreneur, Social Media and Online Marketing Consultant, Lover of West Ham and Poker. How to Battle Difficult Clients as a Freelancer. We've all been here: after receiving an assignment from a client, you complete the work to the best of your abilities, as advertised, only to find that the client had something drastically different in mind.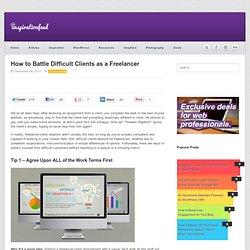 He refuses to pay until you make some revisions, at which point he's still unhappy. Give up? Sales Drying Up? What To Do When You Get Stuck in a Sales Sahara Desert. Posted by Kim Duke on January 26, 2012 · 2 Comments Every now and then when you least expect it, your sales will dry so fast your mouth puckers.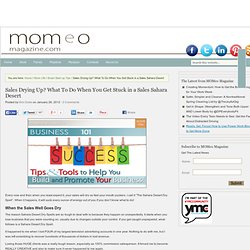 I call it "The Sahara Desert Dry Spell". How to Name a Business When You Have Absolutely No Ideas Left. Selling for Non-Sales People: Let Me Count the Ways I Hate to Sell. Small business owners are too busy managing every aspect of their business not to use the most efficient method to manage their sales and contacts.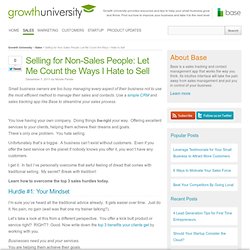 Use a simple CRM and sales tracking app like Base to streamline your sales process. You love having your own company. Doing things the right your way. Offering excellent services to your clients, helping them achieve their dreams and goals. 3 Warning Signs Your Freelance Future's On the Rocks. We all know it can be hard to see the wood for the trees.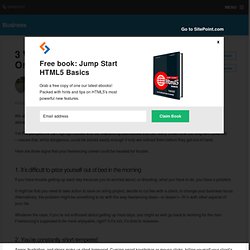 Sometimes, freelancers are so focused on clients and jobs and deliverables that we forget to step back and take a look at the bigger picture. Yet that perspective can highlight issues with our freelancing businesses that can really undermine our long-term potential—issues that, while dangerous, could be solved easily enough if only we noticed them before they got out of hand. Here are three signs that your freelancing career could be headed for trouble. 1. It's difficult to prize yourself out of bed in the morning. Six Figure Income Tools. 101 Ways To Make Money Online | All The Secrets Are Right Here. Like To Talk?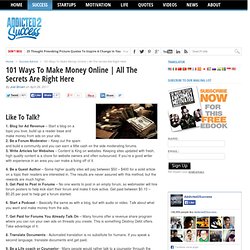 1. Blog for Ad Revenue – Start a blog on a topic you love, build up a reader base and make money from ads on your site.2.
---