Fun Stuff
Rubber Chicken (Camilla) Flies into Solar Radiation Storm Last month, when the sun unleashed the most intense radiation storm since 2003, peppering satellites with charged particles and igniting strong auroras around both poles, a group of high school students in Bishop, Calif., knew just what to do. They launched a rubber chicken.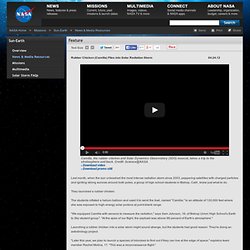 Rubber Chicken (Camilla) Flies into Solar Radiation Storm
You Drive What?
50+ and On The Run: Good Kids in Five Easy Steps
Well Placed Stickers
Optical Delusions | List of Pictures That Look Dirty, But Aren't
Bears Don't Wear Wetsuits - A website by the same idiot that listed a urine-free wetsuit on eBay
Where DIY Meets WTF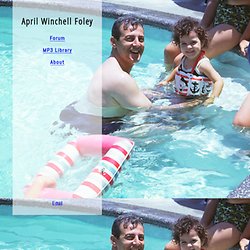 Yesterday's audio Regretsy was so well-received that I thought I'd share another musical treasure with you.
No, No, No, No And Again No
Ford Transit Stealth Camper
Hilarious Photoshopped London Looter Images (46 pics)
Over or Under? The Great Toilet Paper Debate
When you really think about it, most of the things we love most about the modern world have been given to us by engineers. Cars, computers, and even awesomely unstable-looking treehouses have all been achievements of that singular science known as engineering. Some feats of engineering, however, though no less ubiquitous than the others, are overlooked because of their serene simplicity and unassuming demeanor. Toilet paper is one of these inventions.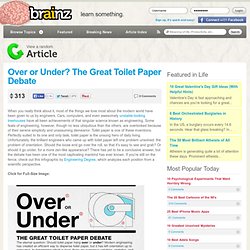 Pop Art by Mr Whaite
Hilarious Epic Fails Set
Safety First!
Jan 19 2009 By no means am I saying that being homeless is funny. In fact I'll go on record in saying that I think it's a horrible thing.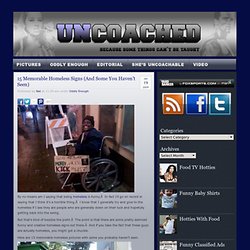 15 Memorable Homeless Signs (And Some You Haven't Seen) |
Daily Afternoon Randomness (45 Photos
The Daily Weird – A new weird picture every day
hammer & tongs - fine foods and film since 1994
As My Junk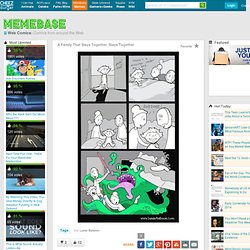 Somethings Gotta Count Those Quarters Favorite Tags
This year, celebrate our nation's independence in your own unique way: by telling everyone you wish the South had broken off and formed its own country. Anything to get away from that asshole Abraham Lincoln, AMIRITE? Happy 4th! It's a one of a kind slip. Skirt.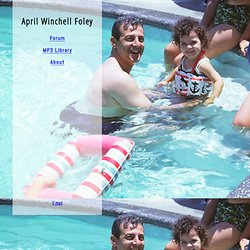 Where DIY Meets WTF
Autoshite.com
Crap Graffiti » Celebrating the inept
No Pants Subway Ride 2013 Global Reports UPDATE: Here's the video for this year: No Pants Subway Ride in Hong Kong, January 13, 2013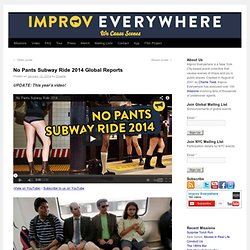 Improv Everywhere
Hey there Engrish fliends! It's with no small amount of sadness that I have to say we are no longer updating Engrish Funny with new content. Don't fear, however! Engrish Funny won't be closing down, so you can look through our backlog and archives for all of your funny stuff.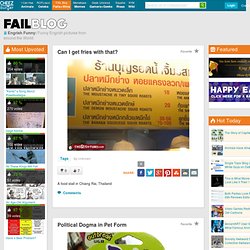 March 25th, 2013 Bless Their Heart Okaaaaayyy. You see, I thought the whole stick figure sticker people on the back of your car was kinda weird and unnecessary but I see you're on a war path to one-up everyone.