Education socialmedia
Maths - Section 3
A Teacher's Guide To Social Media [INFOGRAPHIC]
Teaching Tips and Education
You may not be able to visit this page because of: an out-of-date bookmark/favourite a search engine that has an out-of-date listing for this site a mistyped address you have no access to this page The requested resource was not found. An error has occurred while processing your request. Please try one of the following pages: Home Page If difficulties persist, please contact the System Administrator of this site and report the error below..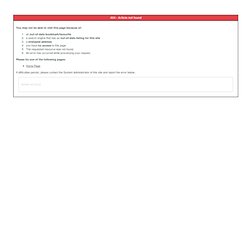 e5 Apps for iPads in a Secondary School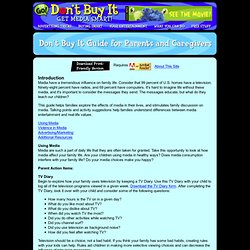 Don't Buy It . Parents Guide | PBS KIDS GO!
Introduction Media have a tremendous influence on family life. Consider that 99 percent of U.S. homes have a television. Ninety-eight percent have radios, and 69 percent have computers. It's hard to imagine life without these media, and it's important to consider the messages they send. The messages educate, but what do they teach our children?
About the resources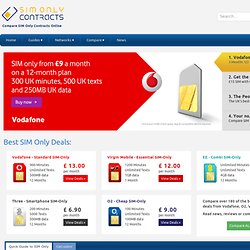 Compare the Best SIM Only Deals online at SIM Only Contracts UKSIMOnlyContracts.co.uk
Here at SIMOnlyContracts.co.uk we want you to be well informed before you buy you SIM Only contract. Make sure you know the benefits of SIM Only and each networks offerings before you buy. You can compare by price but price may not always be the sole reason to join a network. What are SIM Only Contracts?
Useful links
Welcome to this Slim the Ogre App on comparatives and superlatives. The app contains 12 dynamic games to help young people understand everything there is to know about comparatives and superlatives. Suitable for: Teacher, Home Educator, Student, Parent Players: Single Published by: Bongo LLP Purchasing Information To purchase the resource please select the most appropriate platform by clicking on your chosen 'Platform Availability' option on the navigation to the top right of this page where specific platforms are listed.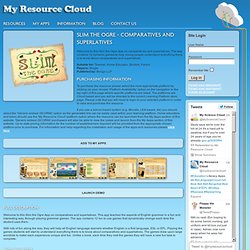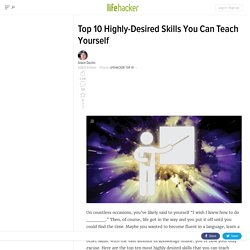 "Code is not as complicated as you think, so go get started!" I disagree. It really depends what you're learning. CSS and Objective-C/C++ are in completely different leagues (and categories, actually, but they both count as "code").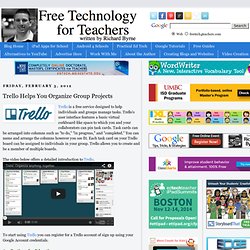 Trello is a free service designed to help individuals and groups manage tasks. Trello's user interface features a basic virtual corkboard-like space to which you and your collaborators can pin task cards. Task cards can be arranged into columns such as "to do," "in progress," and "completed." You can name and arrange the columns however you see fit. Each task card on your Trello board can be assigned to individuals in your group.
Trello Helps You Organize Group Projects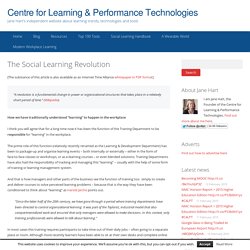 EmailShare 6EmailShare [The substance of this article is also available as an Internet Time Alliance whitepaper in PDF format] "A revolution is a fundamental change in power or organizational structures that takes place in a relatively short period of time." (Wikipedia) How we have traditionally understood "learning" to happen in the workplace I think you will agree that for a long time now it has been the function of the Training Department to be responsible for "learning" in the workplace.
The Social Learning Revolution
Shelly S Terrell
Guest post from BigMarker, a free online tool for online teaching Education is constantly changing. Technological innovations will increasingly allow us to break down the walls of the classroom to connect students with teachers, guest speakers, and professionals around the world. Virtual field trips are becoming more common, and in some classrooms, physical textbooks are a thing of the past.