Horticulture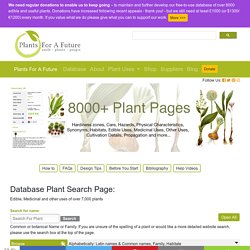 Recommended this month New Book ** Plantes Comestibles: Le guide pour vous inspirer a choisir et cultiver des plantes comestibles hors du commun [Paperback] Edible Plants: French Translation. La traduction française du livre Plantes comestibles (Edible Plants) est maintenant disponible! Partagez ce lien avec vos amis. Nous sommes convaincus que les plantes peuvent répondre à la majorité de nos besoins, tout en respectant la santé de notre planète.
Skip to page content You are here: Primary navigation Identify trees Use the interactive identification key, factsheets and other resources in this section to help you distinguish one tree from another.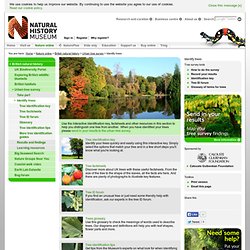 Identify trees
This site uses some unobtrusive cookies to store information on your computer. Some cookies on this site are essential, and the site won't work as expected without them. These cookies are set when you submit a form, login or interact with the site by doing something that goes beyond clicking on simple links.
Lantra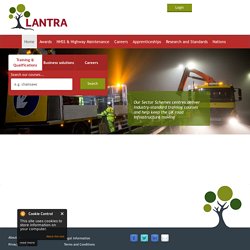 Dow Shield 400 approved for field allium crops 09 April 2014 The herbicide Dow Shield 400 (active ingredient clopyralid) has been granted an Extension of Authorisation for Minor Use (EAMU) for use in outdoor leeks and outdoor salad onions. B&Q rebuts new bedding packaging criticism B&Q says its biodegradable pots, and coir bedding growing media, add up to a greener offering than conventional polystyrene packaging and peat. Gavin Jones wins new 10-year contract at historic house and gardens
Horticulture Week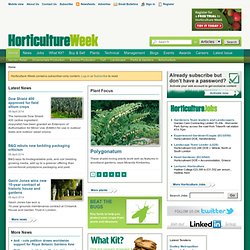 Plants & Fungi From Kew
Perennial Plant Reference Guide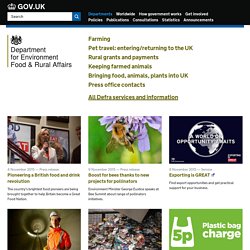 Defra is now on GOV.UK The Defra website is moving to the GOV.UK single government website.Most of our information has now been moved into GOV.UK and can be accessed at www.gov.uk/defra. This includes policy information, news, publications, consultations and statistics. Our existing addresses have, where practical, been redirected to the corresponding new address. During 2013/14 GOV.UK will further expand to include information from most Defra delivery bodies together with some specialist information which has not yet been migrated.
Forestry Commission GB