Horticulture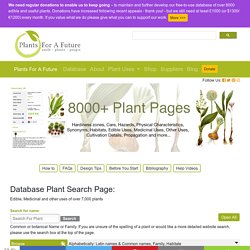 Recommended this month New Book ** Edible Trees: A practical and inspirational guide from Plants For A Future on how to grow and harvest trees with edible and other useful produce. [Paperback] In this book we describe 50 of our favourite edible trees, each one illustrated and arranged alphabetically by common name. Complementing the images is a physical description of each species, and information on their origin, growth-habit, preferred hardiness zone, edible and medicinal ratings, known hazards, weed potential, propagation, care and cultivation. More >>
Skip to page content You are here: Primary navigation Identify trees Use the interactive identification key, factsheets and other resources in this section to help you distinguish one tree from another.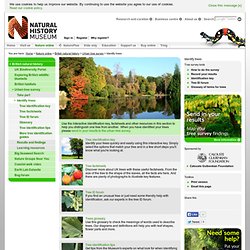 Identify trees
This site uses some unobtrusive cookies to store information on your computer. Some cookies on this site are essential, and the site won't work as expected without them. These cookies are set when you submit a form, login or interact with the site by doing something that goes beyond clicking on simple links.
Lantra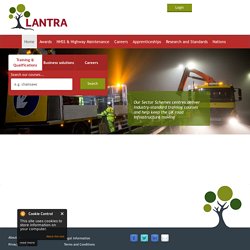 Horticulture Week Navigation Channel Navigation Breadcrumbs Home Horticulture Week contains subscriber-only content.
Horticulture Week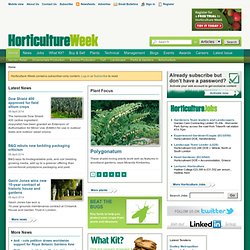 Plants & Fungi From Kew
Perennial Plant Reference Guide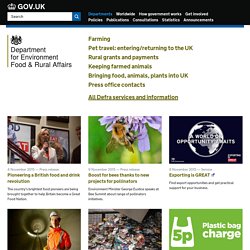 Defra is now on GOV.UK The Defra website is moving to the GOV.UK single government website.Most of our information has now been moved into GOV.UK and can be accessed at www.gov.uk/defra. This includes policy information, news, publications, consultations and statistics. Our existing addresses have, where practical, been redirected to the corresponding new address. During 2013/14 GOV.UK will further expand to include information from most Defra delivery bodies together with some specialist information which has not yet been migrated.
Forestry Commission GB