Horticulture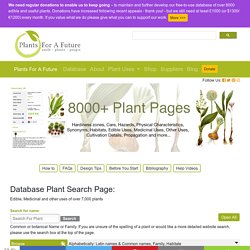 Recommended this month New Book ** Edible Trees: A practical and inspirational guide from Plants For A Future on how to grow and harvest trees with edible and other useful produce.
Skip to page content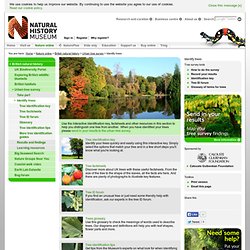 Identify trees
Lantra
Horticulture Week
Kew's Fungarium - a genomic treasure trove? A DNA sequencing breakthrough has used samples from Kew's Fungarium to show that genetic information can be accessed from even very old samples.
Plants & Fungi From Kew
Perennial Plant Reference Guide
Forestry Commission GB