Health
The Mindful Foodie - Part 1
Ener-Chi Wellness Center - Your Trusted Source for Natural Healing
Real Food Source Home Page
Page not found - Error 404
Nutiva
Meir Schneider | The School for Self-Healing
Alliance for Natural Health International
Amazon.co.uk: now foods: Health & Beauty
PremierResearchLabs
When we interviewed plant-based Ultraman, Rich Roll earlier this year, we were blown away by the positive response. From Ironman Champion triathletes to people who had never hopped on a bike, everyone was inspired by Rich's transformation of his body and mind.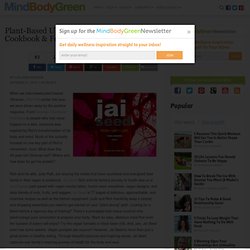 Plant-Based Ultraman Rich Roll's New Cookbook & Food Philosophy
DoctorMyhill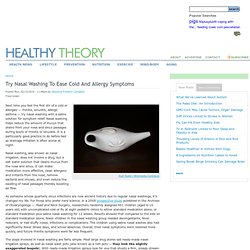 Try Nasal Washing To Ease Cold And Allergy Symptoms | Healthy Theory
Next time you feel the first stir of a cold or allergies — rhinitis, sinusitis, allergic asthma — try nasal washing with a saline solution for symptom relief. Nasal washing helps reduce the amount of mucus that drains from your nose and sinus passages during bouts of rhinitis or sinusitis. It is a particularly good practice to do before bed as drainage irritation is often worse at night.
Welcome to the Alliance for Natural Health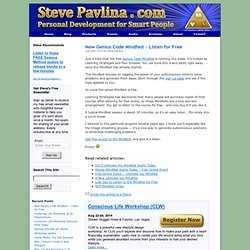 If you're considering a switch from a monophasic to biphasic sleep routine, there are a few things you should know. This brief guide should answer most of the basic questions you might be asking yourself, as well as pointing you in the direction of several resources which cover this information in greater depth. What is Biphasic Sleeping?