Programming
Get flash to fully experience Pearltrees
You're familiar with GUI even if you don't know it – it's the type of user interface you use every day on your current class of PC (or Mac) – a Graphical User Interface. Over the last year or so, Microsoft and others have begun referring to NUI or Natural User Interface . This is where computers start to become, well, more natural with speech and visual gestures being the modes of interaction rather than mouse and keyboard.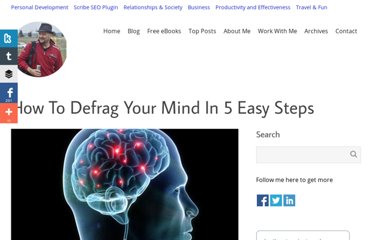 This is a follow up to my post: " Are You The Best Version Of Yourself?
This post could be viewed as hard lessons learned for newly graduated college students, entry-level programmers, or advanced developers who just want a chuckle.