Steveatron1
Christopher
Deadmau5 controversy: "All we do is press play." - latimes.com
Deadmau5 performs at the Grammy Awards at Staples Center in Los Angeles… (Kirk McKoy / Los Angeles…)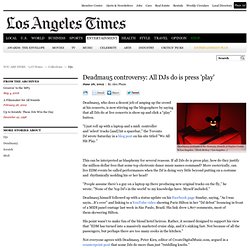 Create bigger sounds using layering | EMusicTips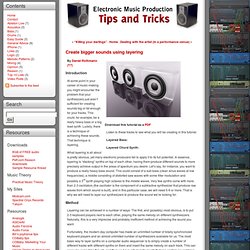 Download this tutorial as a PDF
Honest conversation between driver and mechanic
Okay, help me out. Let's see if we can ID everyone in the video.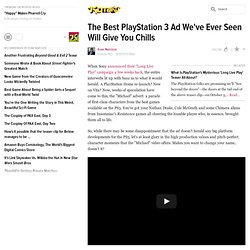 The Best PlayStation 3 Ad Weve Ever Seen Will Give You Chills
- StumbleUpon
Girl's funny reaction to boy's sneeze | VidAddict.com
Illusion of a dragon (Video)
Flag of Norway
equivalentexchange - Gem Armor
Watch Whose Line is it Anyway? Free!
Dancing at a party
Future from 1910
Hippolyta
The Scale of the Universe 2
Duke Nukem Pick-up Lines
Real Life Master Chief
BeatBoxing
Real Code Game
Funny GIFs
These animated GIFs are like looking into the mirror of your daily life.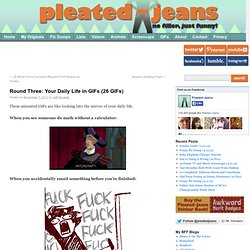 Google Abilities
Girls to Old Men Prank
Grid 16
How To Troll Someone's Computer
Chicken!
StumbleUpon