Steveatron1
Christopher
Deadmau5 controversy: "All we do is press play." - latimes.com
Deadmau5 performs at the Grammy Awards at Staples Center in Los Angeles… (Kirk McKoy / Los Angeles…)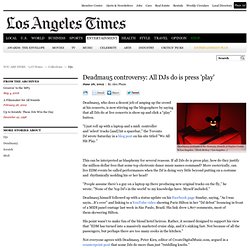 Create bigger sounds using layering | EMusicTips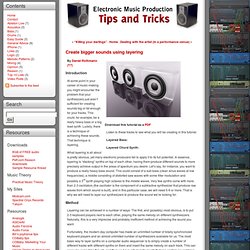 Download this tutorial as a PDF
Honest conversation between driver and mechanic
Why hasn't anyone pointed out the girl jumping out of a Portal at 1:16, behind Sweet Tooth! Some people say Sony don't understand gamers, and hardcore one to be specific.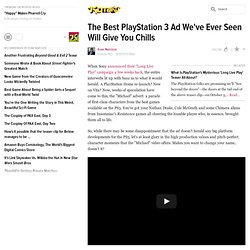 Girl's funny reaction to boy's sneeze | VidAddict.com
Illusion of a dragon (Video)
Flag of Norway
equivalentexchange - Gem Armor
Hippolyta
Duke Nukem Pick-up Lines
Real Life Master Chief
BeatBoxing
These animated GIFs are like looking into the mirror of your daily life.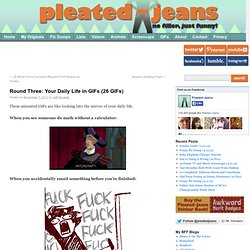 Mind=BLOWN
Grid 16
How To Troll Someone's Computer
Chicken!