General stuff
News, Entertainment, Business, Music & Video - Web & Mobile - myZOO
Weight Watchers AU and NZ Official Site - Healthy weight loss plan that is Approved by Life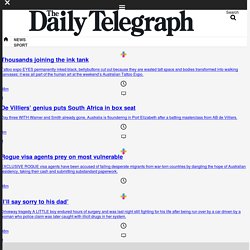 United States Model jailed for league player's death A CALIFORNIA model who was drunk when she ran over and killed former Balmain rugby league winger Gary Mara has been jailed for four years. Indonesia steps up patrols on navy
We are now taking you to Kobo to complete the transaction To provide you with the best possible eReading experience, we have partnered with Kobo Books, the fastest growing eBook service in the world. To access your eBooks, you will require an account.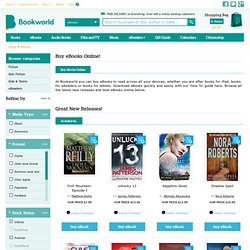 eBooks | Borders
Kobo eBooks – Explore Great eBooks and Read in your eReader, Computer, Smartphone or Tablet
The Wargamer | For All Your Strategy Gaming on the Net
Armchair General Magazine – We Put YOU in Command!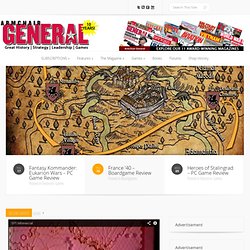 What is Armchair General? Armchair General is the INTERACTIVE history magazine where YOU COMMAND and decide the course of action! Armchair General (ACG) and ACG online feature a unique, interactive editorial approach that invites the reader to decide the course of action in challenging historical scenarios, to step into the shoes of a battlefield commander. Leading historians and contributors lend integrity and credibility to this fresh presentation of historical and contemporary events.