General stuff
News, Entertainment, Business, Music & Video - Web & Mobile - myZOO
Weight Watchers AU and NZ Official Site - Healthy weight loss plan that is Approved by Life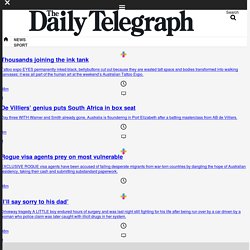 Mulvihill's history of vile acts EXCLUSIVE: Paul Mulvihill allegedly sexually abused a 12 year-old at his engagement party. That and other vile acts make up his history of violence against women.
We are now taking you to Kobo to complete the transaction To provide you with the best possible eReading experience, we have partnered with Kobo Books, the fastest growing eBook service in the world. To access your eBooks, you will require an account.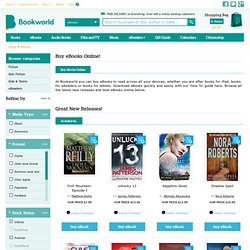 eBooks | Borders
Kobo eBooks – Explore Great eBooks and Read in your eReader, Computer, Smartphone or Tablet
Armchair General Magazine – We Put YOU in Command!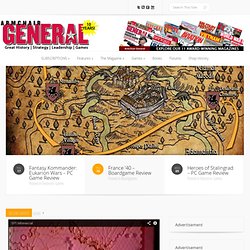 FLASHPOINTS: Ukraine on the Brink of Civil War As tensions increase the likelihood of armed conflict in Ukraine also increases; civil war may result. Words will not stop Vladimir Putin's ambitions for a resurgent Russia. Fantasy Kommander: Eukarion Wars – PC Game Review