Useful tips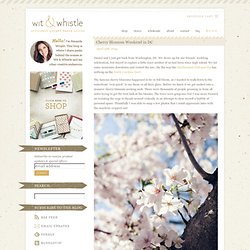 January 9th, 2014 Welp, it's that time of year again. Valentine's Day cards are in the shop right here!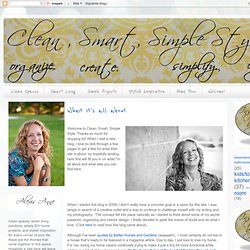 Welcome to Clean, Smart, Simple Style. Thanks so much for stopping by! When I visit a new blog, I love to click through a few pages to get a feel for what their site is about- so hopefully landing here first will fill you in on what I'm all about and what else you can find here. When I started this blog in 2009, I didn't really have a concrete goal or a vision for this site- I was simply in search of a creative outlet and a way to continue to challenge myself with my writing and my photography.
Clean, Smart, Simple Style
I often hear that storage is so expensive! And it absolutely can be! But what I love most about the organizing process is the challenge of staying within a budget.